Matacryl Pedestrian Deck
The Matacryl® Pedestrian Deck System is a liquid applied elastomeric waterproofing membrane designed to waterproof and protect concrete surfaces such as balconies, decks, ramps and walkways. The system is designed for easy application and easy maintenance while fast curing meaning minimal disruption and downtime for the building owner. Matacryl pedestrian is also available in a range of decorative coloured quartz aggregates to give an attractive aesthetically pleasing finish.
The Matacryl® Pedestrian Deck System is a multi-layer application. It comprises of medium viscosity, urethane-modified, pre-reacted 100% solid liquid membrane resins based on acrylic monomers. The cured system is a very flexible crack-bridging membrane that retains its flexibility and crack-bridging performance in service even in low temperatures.
Matacryl membrane has a wide range of application areas as well as Pedestrian traffic areas. Other applications can include as a bridge deck waterproofing membrane with directly applied asphalt, sub-grade waterproofing including below-grade slabs, pedestrian and vehicular trafficable areas, tunnels, channels and dam structures.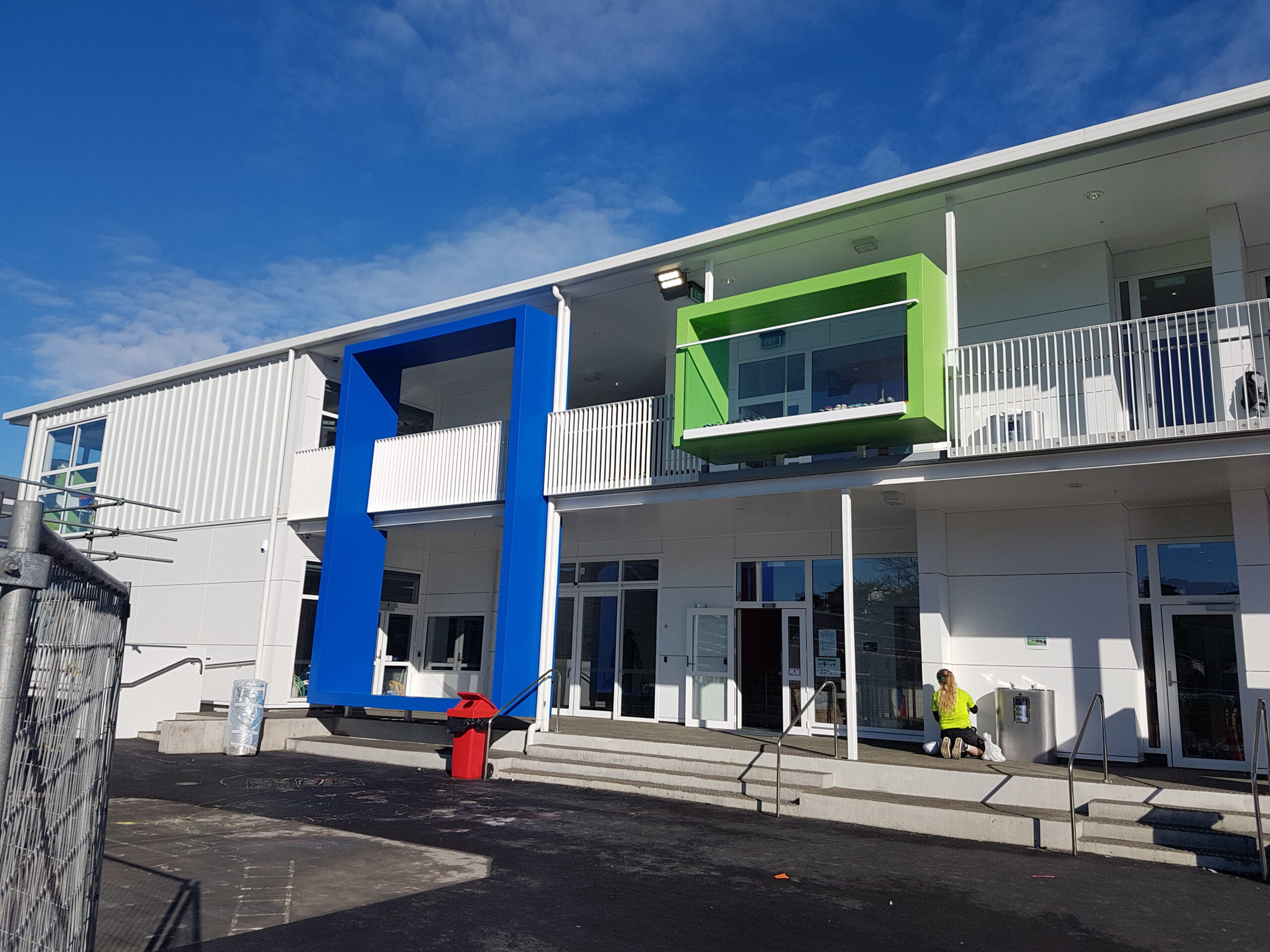 Why Use Matacryl?
* A highly flexible waterproofing membrane with excellent crack-bridging characteristics even at extremely low temperatures (-20°C and below).
* Extremely durable membrane with high impact and puncture resistance suitable for carparking decks, foot traffic areas and more.
* Easy to apply with a rapid curing time, allowing minimal disruption to the building owner.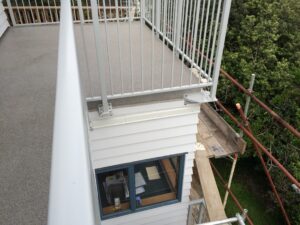 Key Benefits:
Highly flexible membrane
Easy to apply using a roller or a squeegee
Thixotropic version available for vertical surfaces
Excellent waterproofing properties
Very high impact and puncture resistance
Withstands stress and movements in the substrate
Excellent adhesion to many types of substrate
Good chemical and abrasion resistance
Can be applied over a wide range of ambient and substrate temperatures (-10°C to +35°C)
Can easily be repaired; excellent inter-layer adhesion due to chemical bonding
Overcoating time not critical
Fully cured one hour after application
Technical support provided by our team:
Project specific specifications and details
On-site quality assurance
Certified Applicator installation available nationwide
Extended Warranties available