Unleashing the next product in the Equus SOPREMA range of waterproofing with the ANTIROCK Membrane
Waterproofing is a critical aspect of safeguarding infrastructure like carpark decks, bridges, and various civil engineering structures. These constructions, often paved with asphalt, require a waterproofing solution that can withstand the demands of both the environment and heavy traffic. Equus SOPREMA ANTIROCK waterproofing membrane rises to the challenge, offering a top-of-the-line solution that's tough, durable, and dependable.
The ANTIROCK Advantage:
Composed of SBS-modified bitumen with a robust non-woven polyester reinforcement and a slate finish, ANTIROCK boasts exceptional durability and wear resistance. Its unique design makes it the ideal choice for structures finished with hot-applied asphalt. Let's dive deeper into the key features and benefits that set ANTIROCK apart:
1:  Seamless Integration with Asphalt
ANTIROCK effortlessly integrates with hot applied asphalt covers, ensuring your project is ready for immediate paving.
2:  Heat Welded for Total Adhesion
The membrane is heat-welded to concrete structures, guaranteeing superior bonding and enhanced waterproofing longevity.
3:  Resilient Against All Odds
ANTIROCK's exceptional mechanical strength is unyielding against heavy traffic and extreme weather. It's also highly resistant to environmental stressors, including chemical agents and punctures, while its remarkable elasticity sets it apart.
4:  Swift Installation with Automation
Equus & SOPREMA offer flexible installation options, whether you prefer the traditional propane torch method or the expedited approach using Mini-MACADEN or Mini-MAMMOUTH welding machines.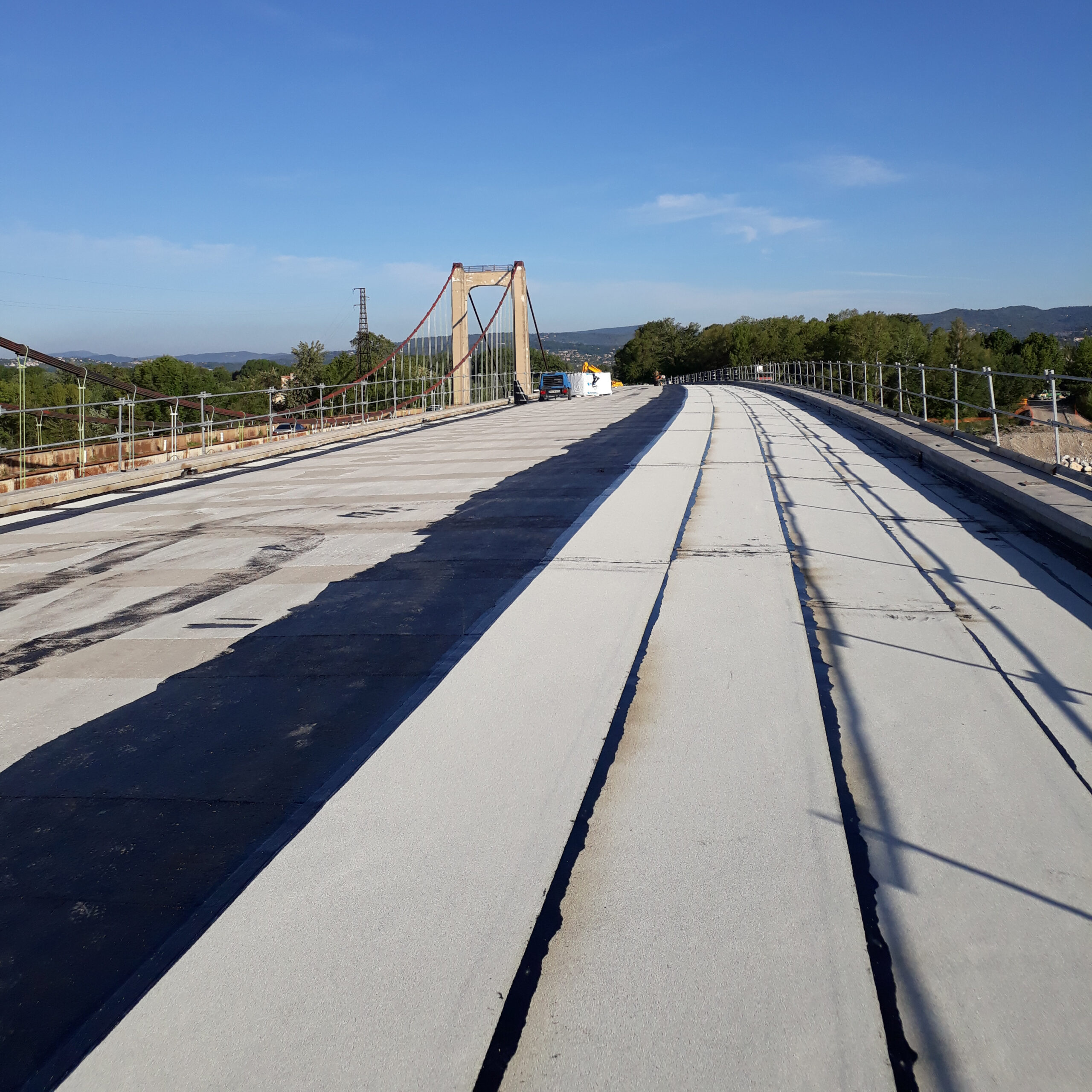 ANTIROCK: A Trusted Worldwide Waterproofing Solution for Over 30 Years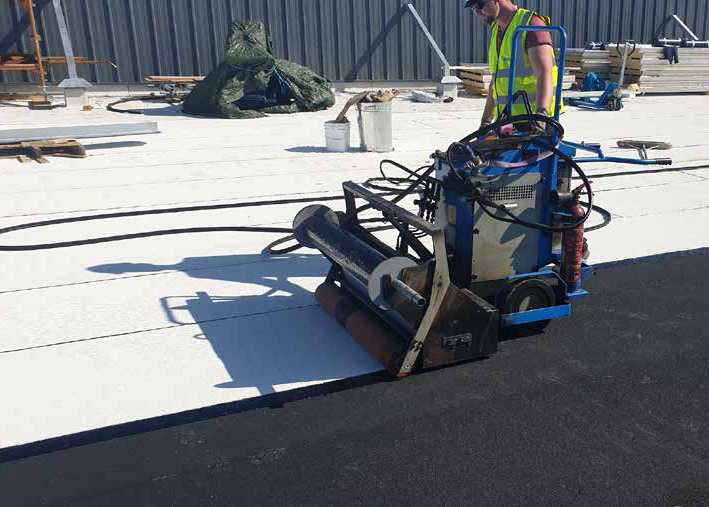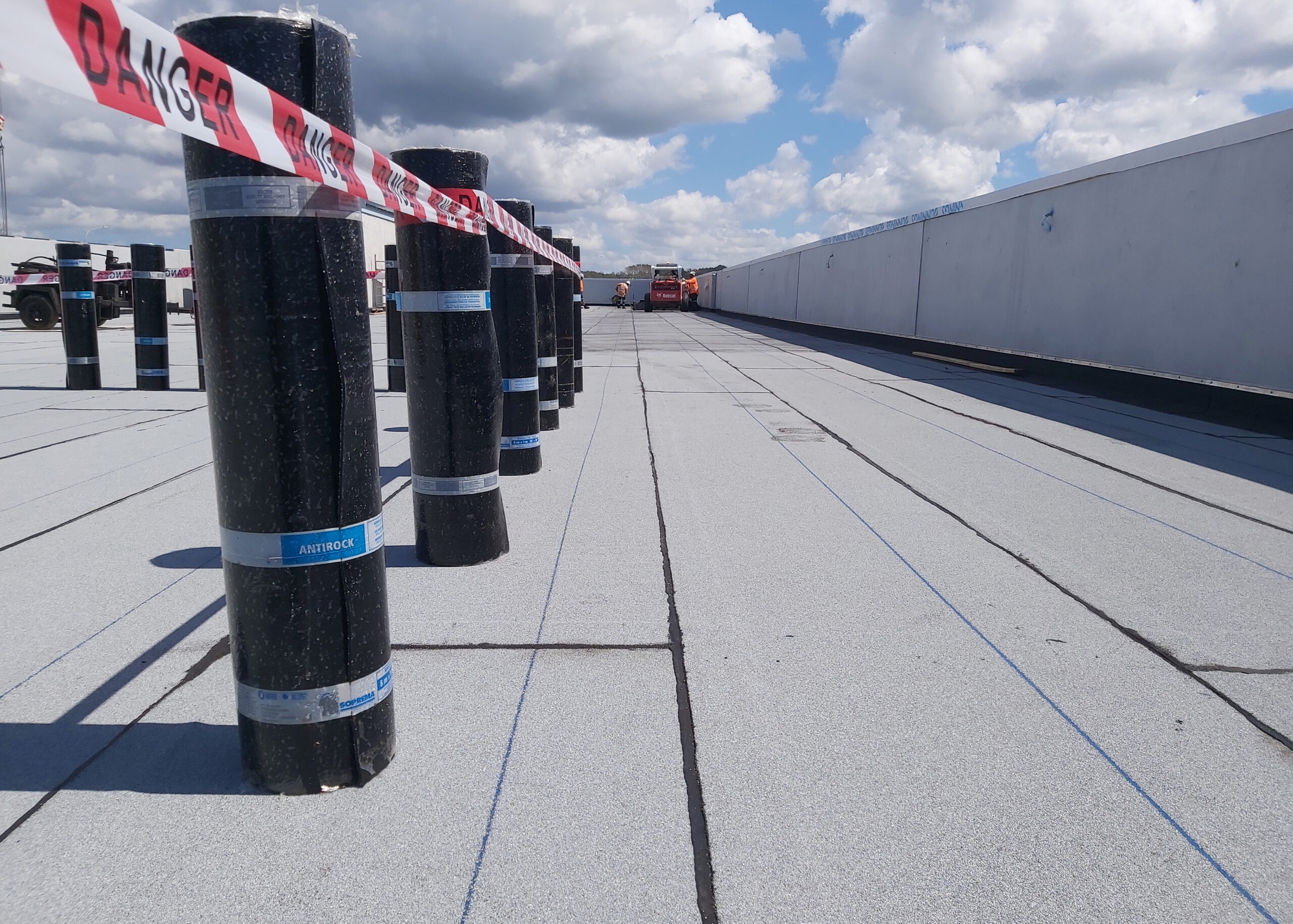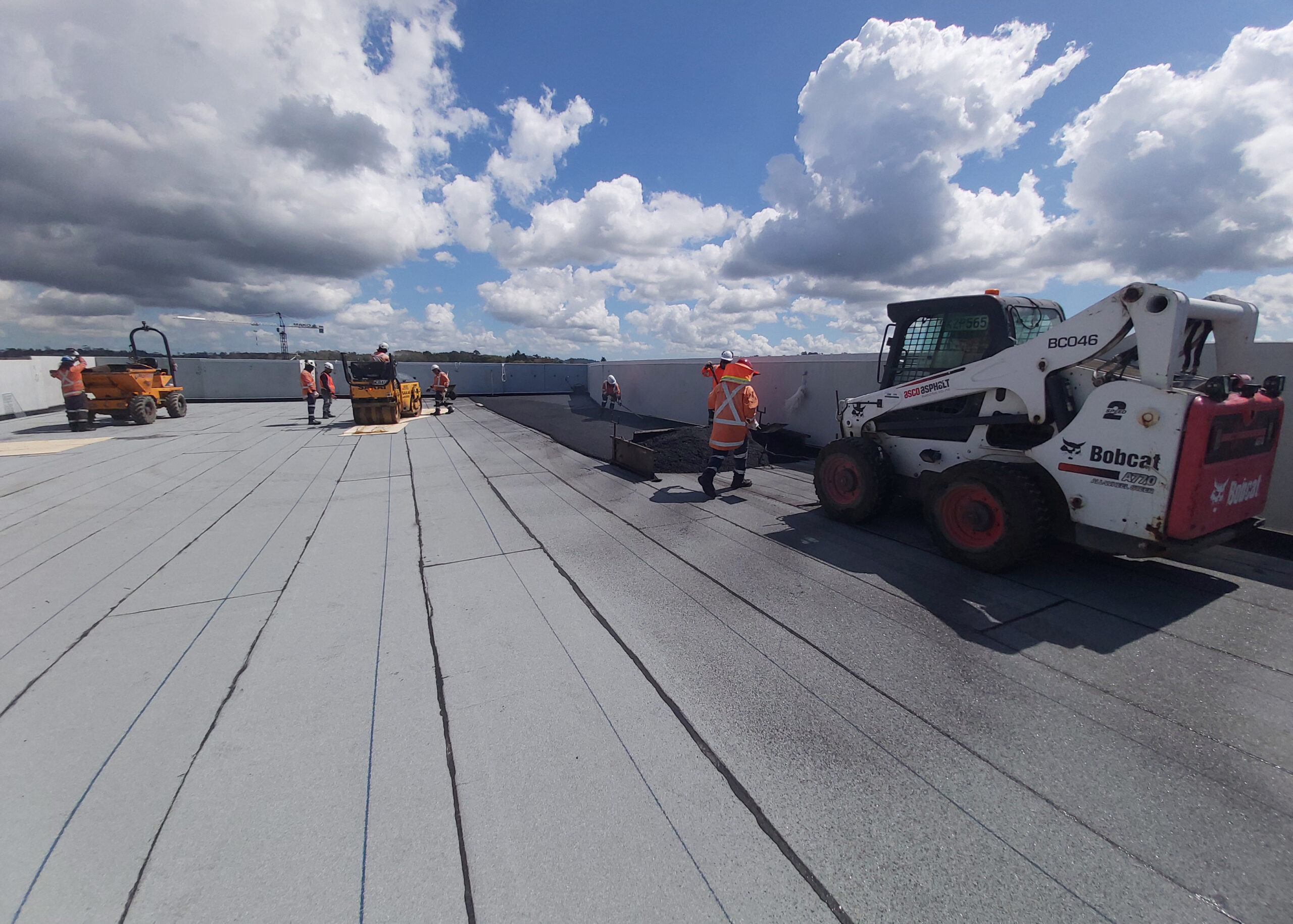 Technical Support at Your Service
At Equus & SOPREMA, we don't just provide an outstanding product; we offer unmatched technical support:
Project Specific Specifications and Details: Tailored to meet the unique requirements of every project.
On-Site Quality Assurance: Ensuring your project meets the highest standards.
Certified Applicators Nationwide: A network of certified applicators across the country, so you can have peace of mind knowing your project is in capable hands.
Warranties for Added Security: Providing you with peace of mind and confidence in ANTIROCK's quality.
For more information and to discuss your specific project needs, reach out to our expert team. We're here to make your projects a success with our range of waterproofing, and coatings product lines.
When you choose Equus, SOPREMA and ANTIROCK, you're choosing waterproofing and support at its best.