EQUUS SOPREMA ANTIROCK
The EQUUS SOPREMA ANTIROCK waterproofing membrane is a top-of-the-line solution for waterproofing carpark decks, bridges and other civil engineering structures, finished with asphalt.
Composed of SBS-modified bitumen with a tough non-woven polyester reinforcement, and a slate finish, ANTIROCK is a highly durable, wear-resistant waterproofing membrane. ANTIROCK is specifically designed to withstand the challenges posed by a hot applied asphalt cover, making it the superior choice for reliable protection.
 ANTIROCK is heat welded to the concrete structure, and can be installed manually with a traditional propane torch, or with the semi-automatic Mini-MACADEN or Mini-MAMMOUTH welding machine for a faster application.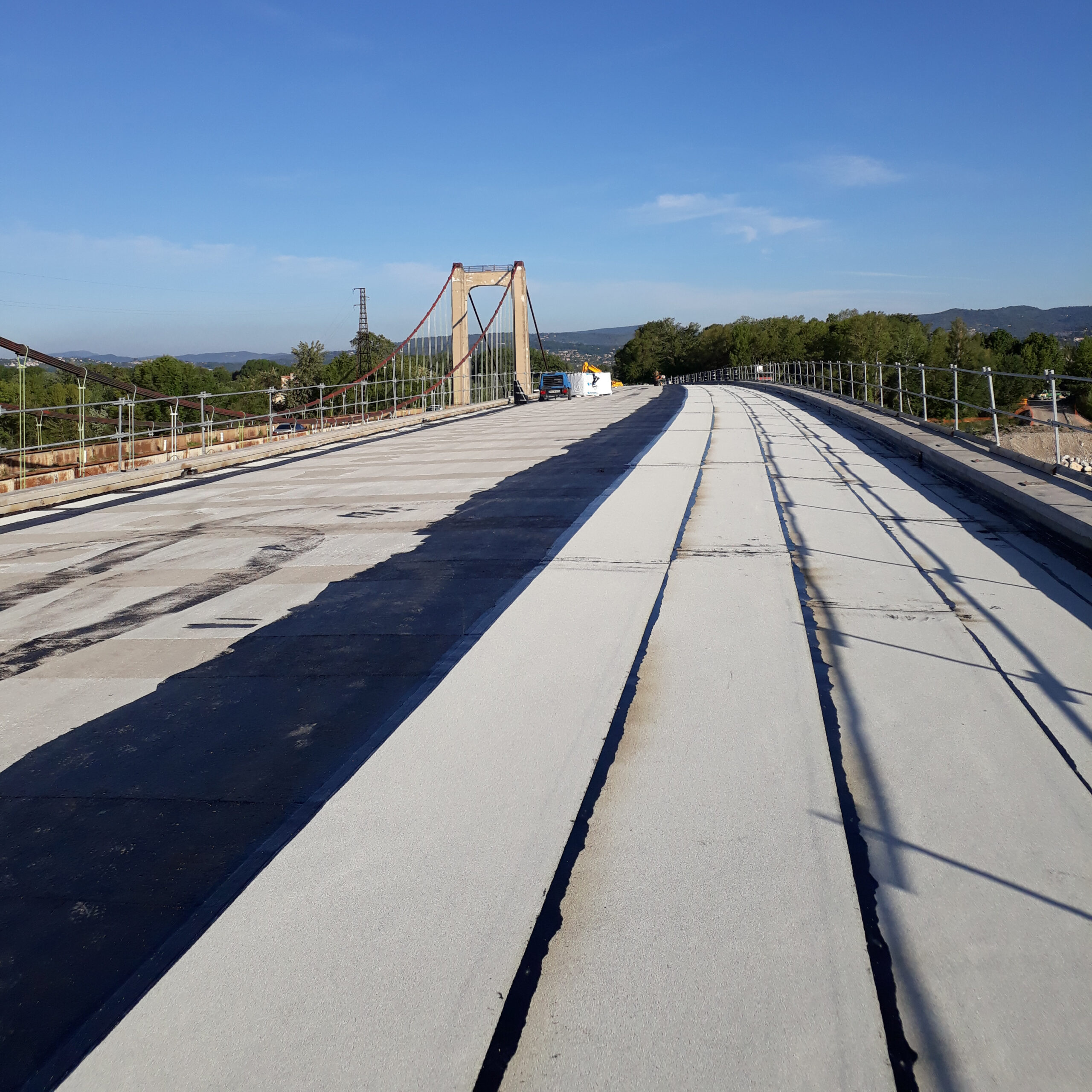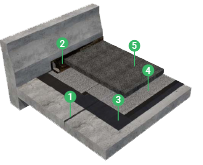 ANTIROCK: recognised waterproofing membrane worldwide for over 30 years.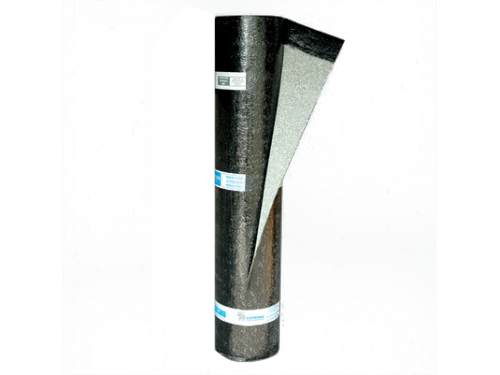 Key Benefits:
Used directly underneath asphalt and ready for immediate paving
Total adhesion to the substrate by heat welding
High mechanical strength to withstand the movement of the supporting structure
Resistance to chemical and biological agents (hydrocarbons, salts, etc.)
Resistance to thermal shock and puncture
High elasticity with excellent tear and puncture resistance
Fast and secure installation by automated machine available in NZ
Technical Support provided by our team:
Project specific specifications and details
On-site quality assurance
Certified Applicators available nationwide
Warranties available