COLPHENE BSW Tanking System
EQUUS SOPREMA COLPHENE BSW Tanking system is a fully reinforced membrane system designed for underground, below slab horizontal, and vertical external blind side waterproofing applications. With its unique design, it can be used in high density areas near buildings that limit access and excavation.
COLPHENE BSW membranes are high-performance waterproofing membranes composed of reinforced, SBS modified bitumen. The upper surface is coated with crystals that specifically adhere to the concrete slab when freshly poured against the membrane. This adhesion with the concrete creates a watertight bond preventing water infiltration to the concrete.
COLPHENE BSW is designed as a robust tanking solution to protect areas against a high risk of hydrostatic water pressure, while being suitable for a range of underground waterproofing situations.  Solutions can be provides for buildings of all sizes and requirements including pre-applied loose laid under-slab, pre-applied to vertical walls, or post applied to vertical walls with options for torch-on or self-adhesion.
The complete system includes swellable waterstops, and a drainage and protection layer laid between the membrane and the earth. This provides an extra layer of protection, extending the life of the membrane.  The system has been assessed and complies with the New Zealand Building Code, and the Membrane hold a current BRANZ apprasial.
Key Benefits:
  Adheres to reinforced concrete floor slab with specifically designed crystal surface
  Resists soil settlement and dimensional movements
 Adaptable to most waterproofing methods including pre-applied and post-applied.
  Light-weight membrane for wall waterproofing
  High hydrostatic pressure resistance
  Does not rely on pressure or curing
  Less influenced by weather
  Horizontal surface does not have to be 100% dry or clean
  Trafficable during construction
  No primer required on horizontal surfaces
  Quick horizontal installation time
  Heat welded, watertight laps with DUO SELVEDGE
  50 year underground durability
  20 year material warranty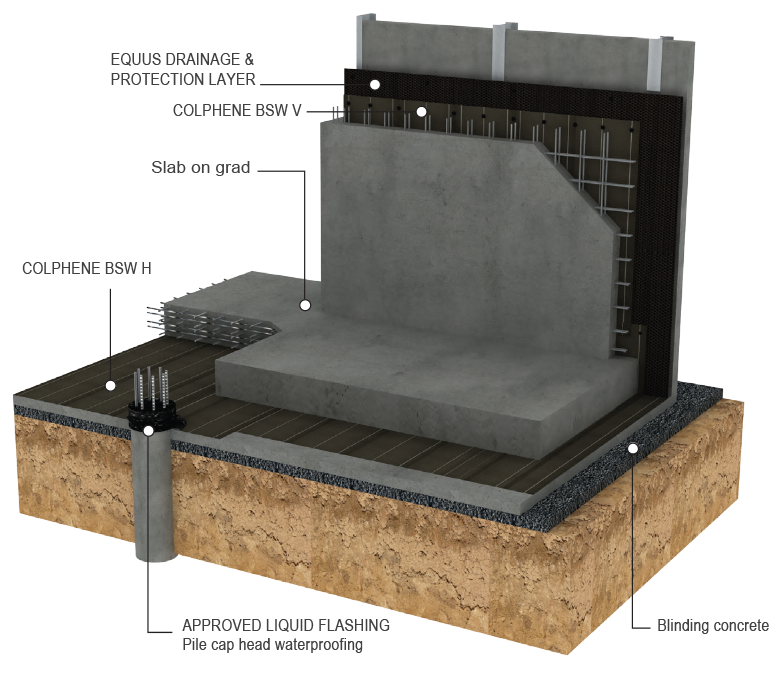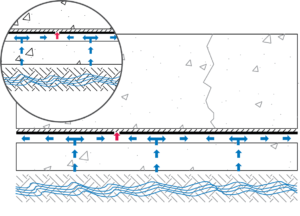 COLPHENE BSW adheres to cast-in-place concrete, benefiting from the heat of the exothermic reaction that occurs during the curing process of the concrete. The superior adhesion is caused by the chemical and mechanical bond between the waterproofing membrane and structural concrete, which not only prevents water infiltration inside the building but also prevents lateral water migration between the membrane and concrete.
The COLPHENE BSW H and COLPHENE BSW V membranes have a unique installation advantage. They are finished with SOPREMA's DUO SELVEDGE lap technology. The first section of the of the DUO SELVEDGE lap is self-adhesive, which is pressed closed initially. This protects components under the membrane from the flame of a gas torch. The remaining section of the lap area can then be safely torched. This allows for a fully heat welded lap while protecting the underneath materials such as thermal insulation.

NZBC H1 ENERGY EFFICIENCY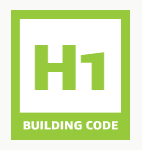 Complete underground solutions are available that include thermal insulation. Adding insulation within the underground waterproofing system meets the required R-values to comply with the recent changes to NZBC H1 Energy Efficiency requirements, and allows more design flexibility for other areas of the project.
Contact your local Equus consultant to find out more about how we can help you meet your H1 requirements.
Why Use COLPHENE BSW Tanking?
  Superior quality membrane with proven performance worldwide.
  Superior adhesion due to specifically designed crystals that adhere the membrane to the concrete.
  Supported by SOPREMA with continuous system reviews and project specific detailing and support.
  Excellent durability of 50+ years expected.
  Backed by a 20-year product warranty when installed in accordance with the product specification and by a certified applicator.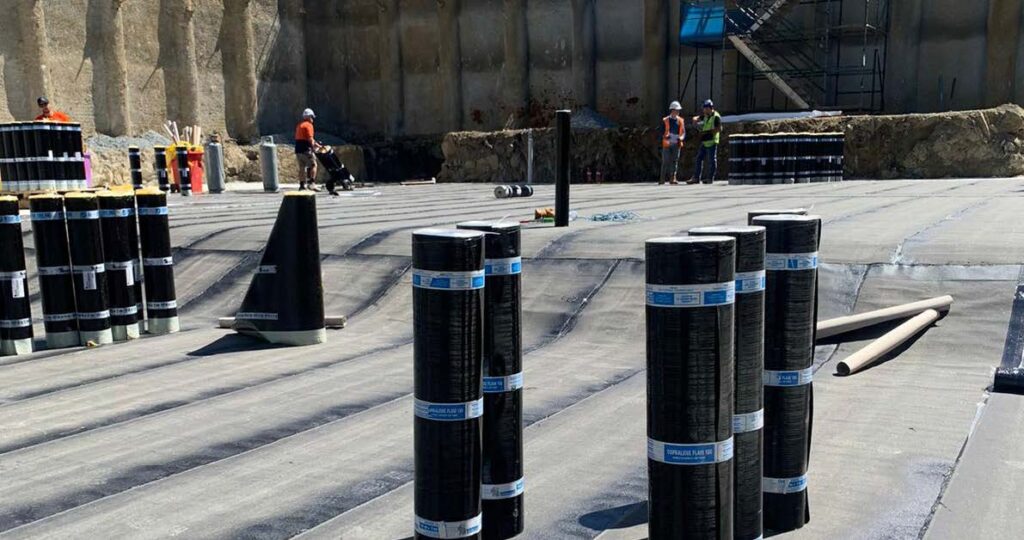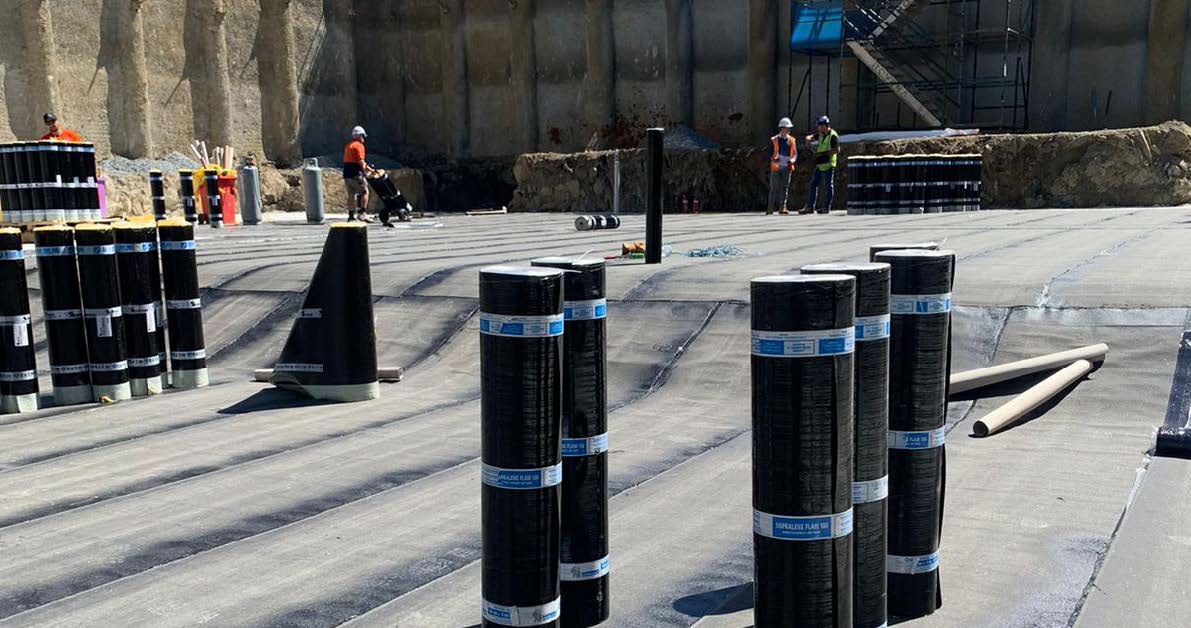 Technical support provided by our team:
Project Specific specification and details
On-site quality assurance
Certified applicators available nationwide
Extended warranties available