EASY FLASHING liquid membrane
The EQUUS SOPREMA EASY FLASHING is a liquid applied product that can be used to waterproof, protect and seal old bituminous membranes that are nearing the end of their life. Deteriorated waterproofing products can cause a variety of water-related issues to the interior of a building, with EASY FLASHING, Equus can provide the building owner with a simple and cost-effective solution where re-roofing may not be suitable.
EASY FLASHING is water-based, ready to use, modified bitumen emulsion that offers watertightness and flexibility.
EASY FLASHING can be top coated to provide an extra layer of UV protection and a more aesthetic finish. 00-A-05 is the standard topcoat colour, or it can be matched to any colour desired from any colour chart.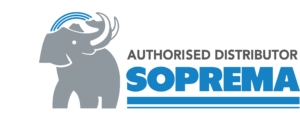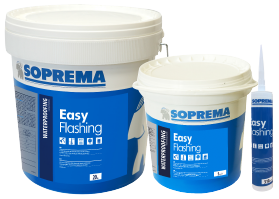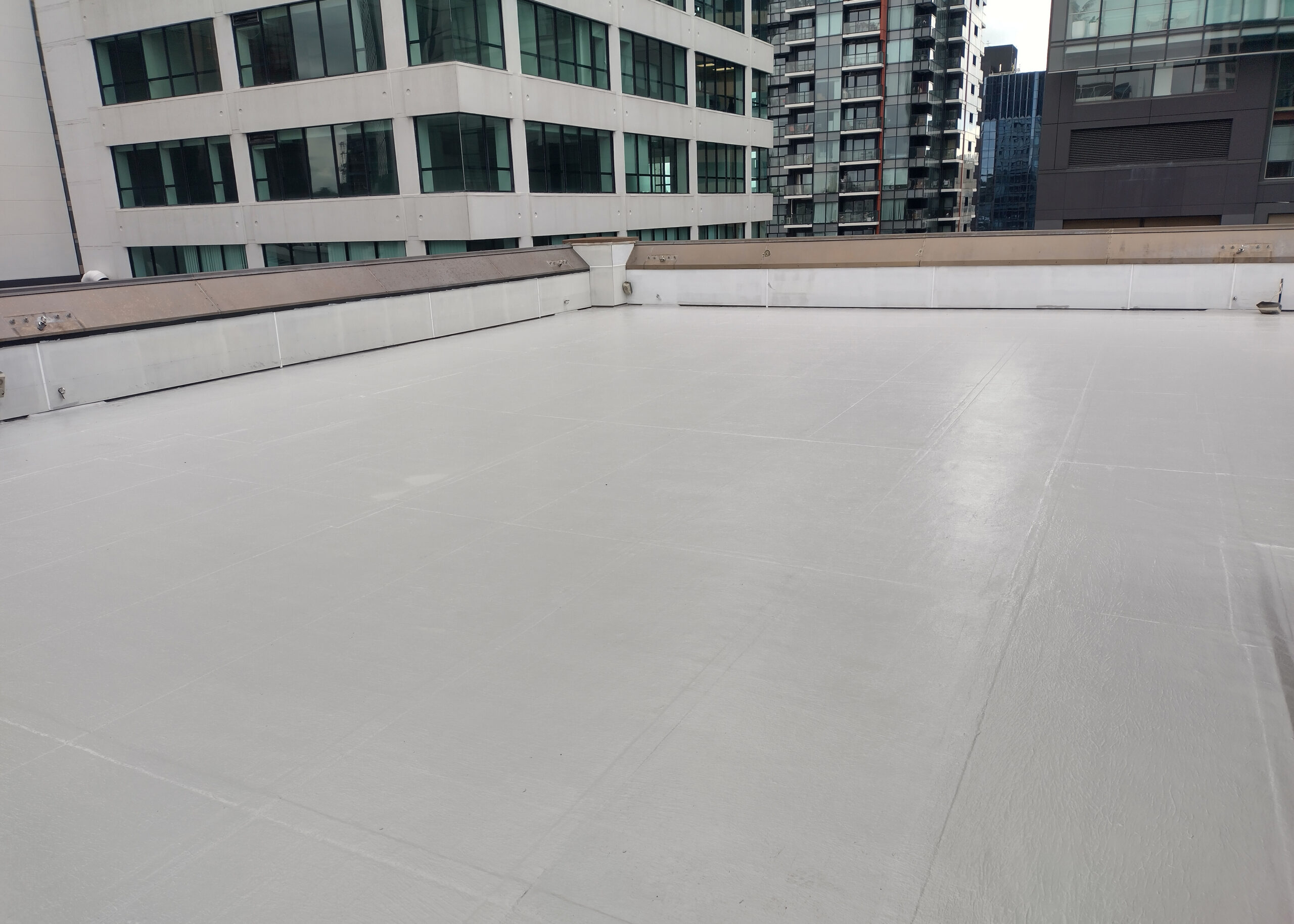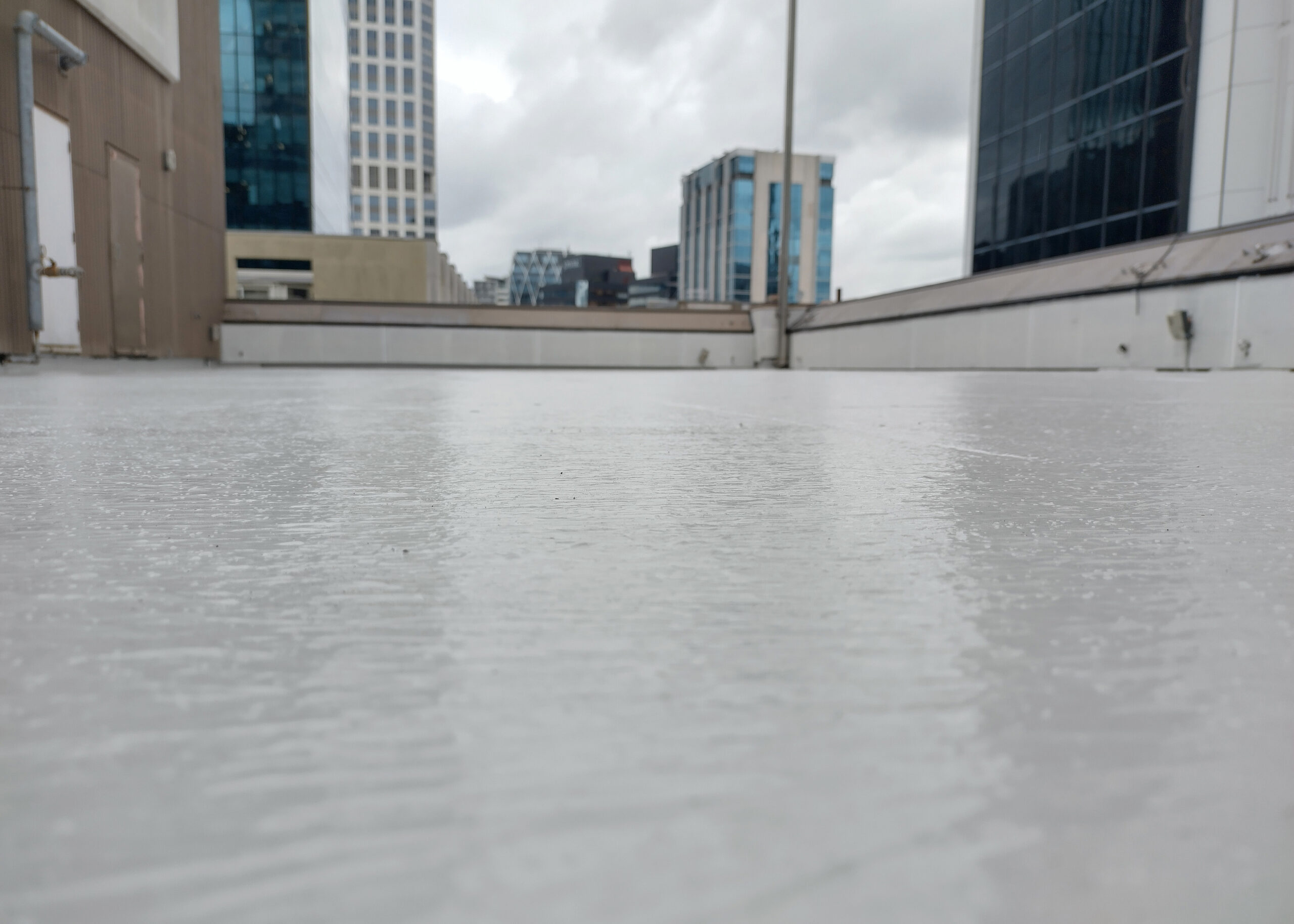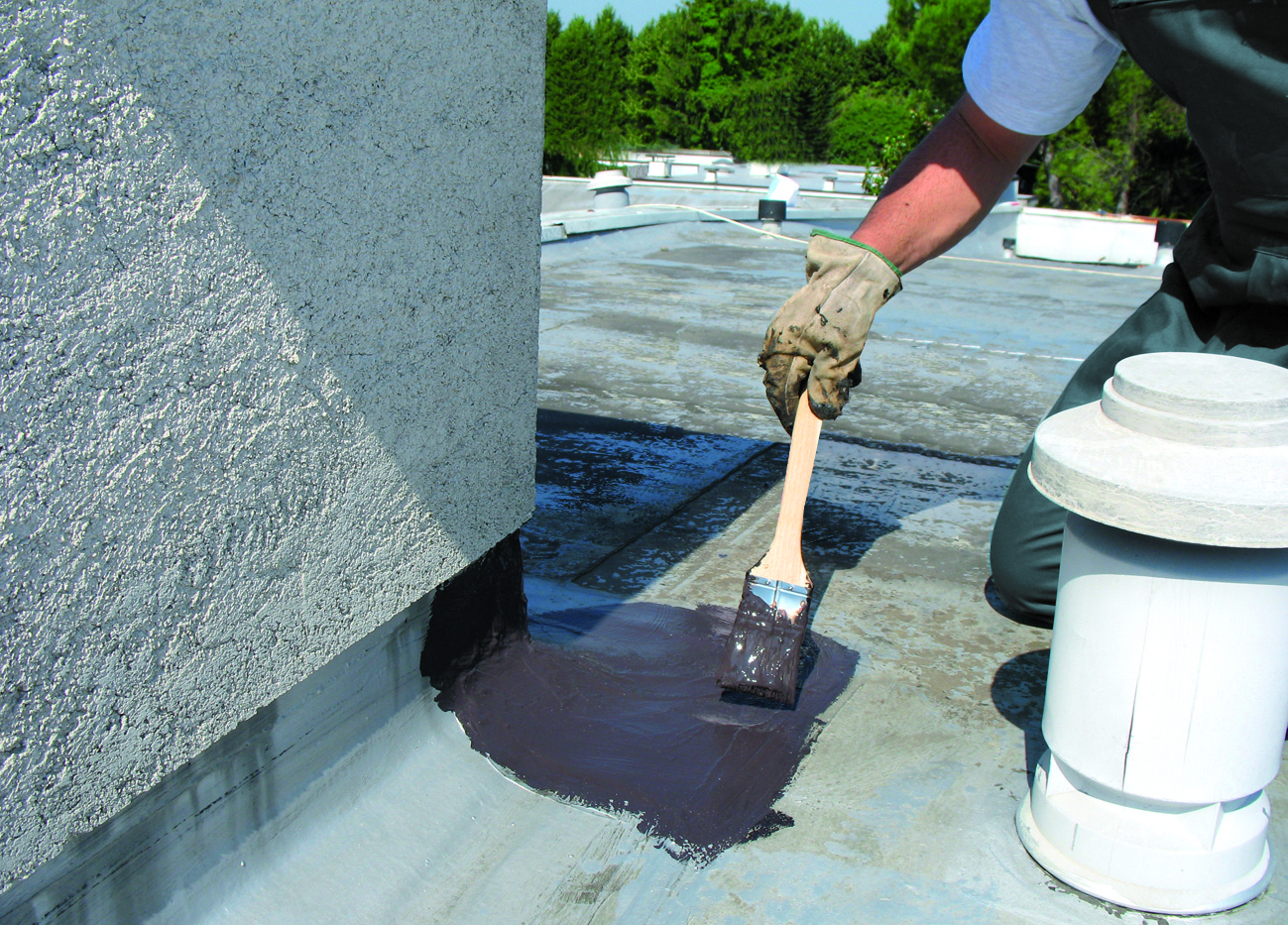 Key Benefits
Easy refurbishment option for old roofing
Economical Solution
Watertight and ponding resistant
Environmentally friendly (water-based)
Easy to apply, and adheres to a variety of substrates, even when damp
Waterproofs and protects against atmospheric agents and UV rays
Crack resistant at low temperatures and drip resistant at high temperatures
Technical support provided by our team:
Project specific specifications and details
On-site quality assurance
Certified Applicator installation available nationwide
Extended Warranties available