Technical Consultant - Flooring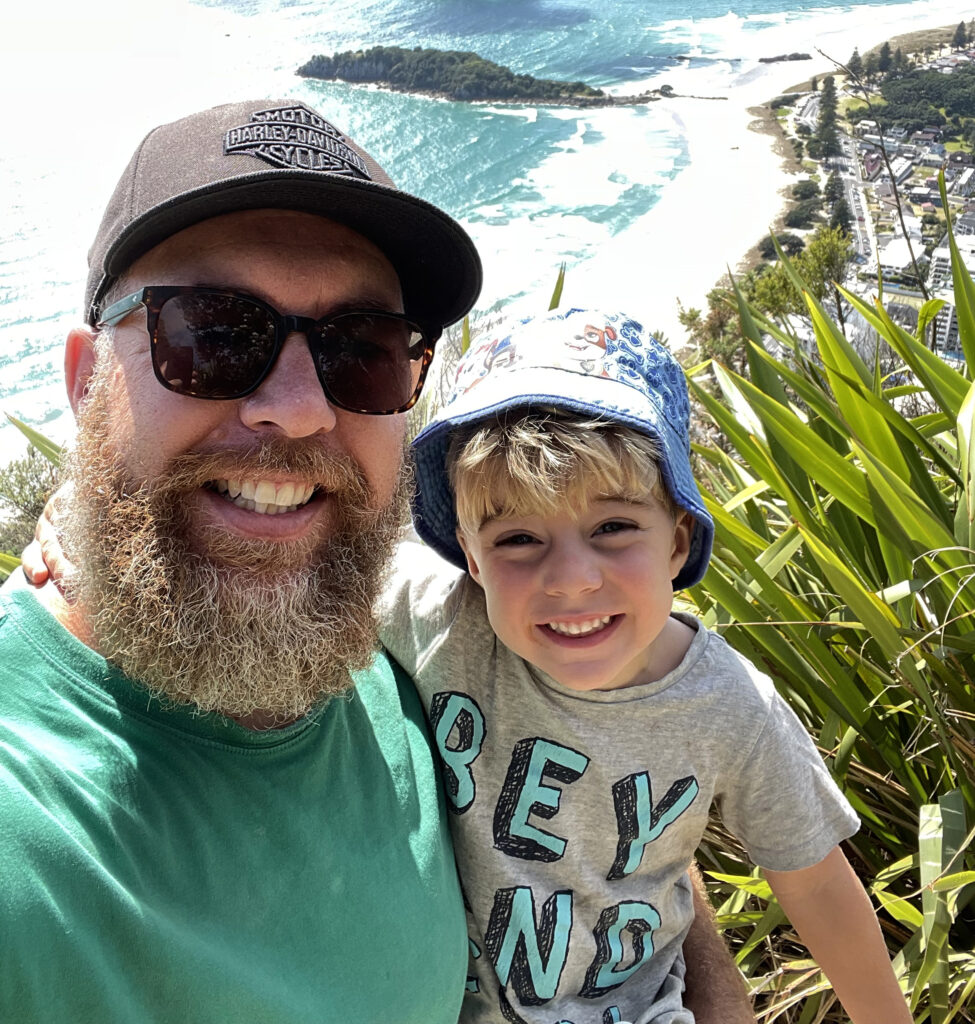 Shane has been involved in many aspects of the flooring trade for over 20 years with a diverse experience and knowledge base developed across some of NZ's biggest and brightest construction projects.
Early in his career Shane cut his teeth on the tools undertaking Concrete Preparation, Polishing, Coatings, SL & screed systems. He was lucky to have exposure to many projects in the Demolition, Residential, Commercial & Infrastructure sectors.
Some of his career highlights were being involved in Multiple NZ Residential home of the year awards, International recognition for the ASB North Wharf & the Rotorua Events Centre projects, and the opportunity to work on Auckland's Harbour Bridge & Airport.
For the last 12 years Shane been broadening his skill base with roles in Project Management, QS, Specification, Sales & Business Development, in the construction product space.
Shane loves everything to do with summer especially hanging out at the great beaches in and around Rodney in North Auckland, where he lives with Kelsey and their two children.