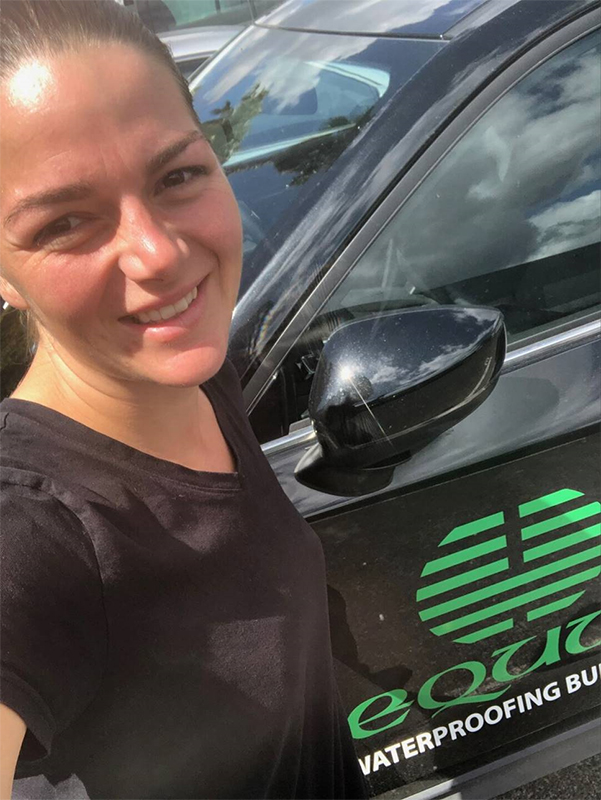 Kelsey is the newest member of the Equus family, joining the team in late 2019 as the Architectural Consultant.  Kelsey has spent 7 years working in the New Zealand construction industry, mainly within the concrete industry & polished concrete flooring.
Originally from Canada, coming from the financial sector, she's enjoyed getting to know the ins and out of the construction industry and engaging with an assortment of architectural firms as she sees their projects through.
Kelsey enjoys the kiwi lifestyle and being active on her down time. An avid exerciser, foodie and mom to two young kids, there's never a dull moment.