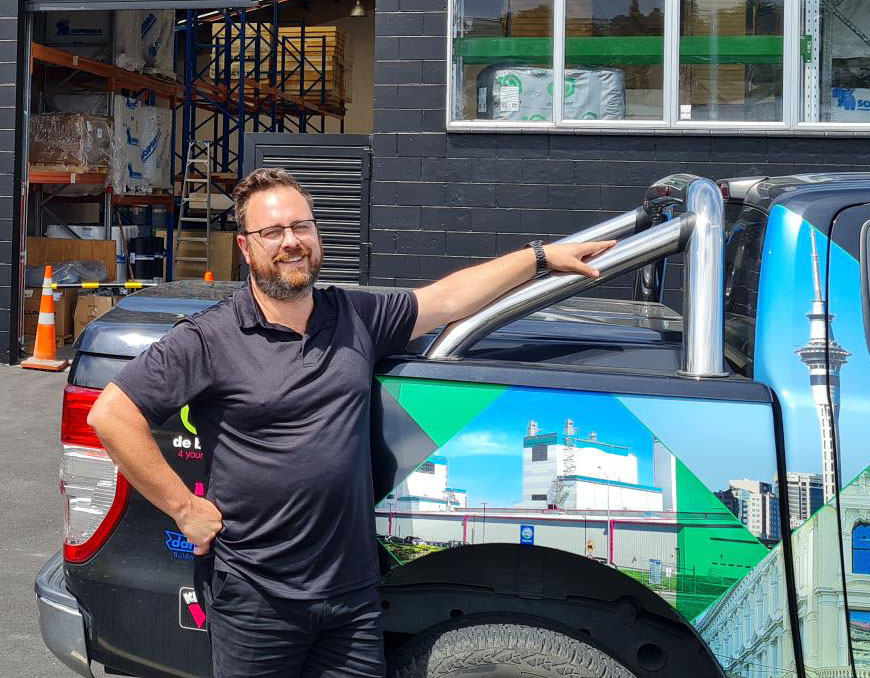 Jan's construction experience started at a young age when his dad started a construction business in South Africa mainly concentrating on thatch roof buildings.
After studying Construction Managing and Quantity Surveying in SA as well as NZ (Unitec) he ended up selling motor vehicles for six years before selling consumables (fasteners) in NZ.
With nine years in total in the construction industry and over four years in the waterproofing industry.
In the last four years, he has been exposed to seismic joist as well as different methodologies of waterproofing. Assisting with detailed design and the compatibility between different components.
When he isn't spending time with his family, he's makes the most of the outdoors including Fishing, Hunting, and making Biltong.