Project: Wellington Museum Refurbishment
Location: Wellington

The Wellington Museum, formerly known as the Museum of Wellington City and Sea, is located on Queens Wharf in Wellington. Housed within the stunning Wellington Harbour Bond Store Building, which dates back to 1892, the museum provides a unique experience of the city's maritime history.
Although the building was originally constructed as a bonded cargo warehouse and offices, it was transformed into a museum in 1972 as the Bond Store was no longer the centre of activity on the wharf.
Over the years, the exhibits within the museum have evolved to highlight the city's settlement, maritime history, and growth, creating a stronger connection with the people of Wellington.
The Bond Store building is considered a Category 1 Historic Place and is listed with Heritage New Zealand, recognizing its historical and cultural significance. In 2015, the building underwent significant renovations to preserve its legacy.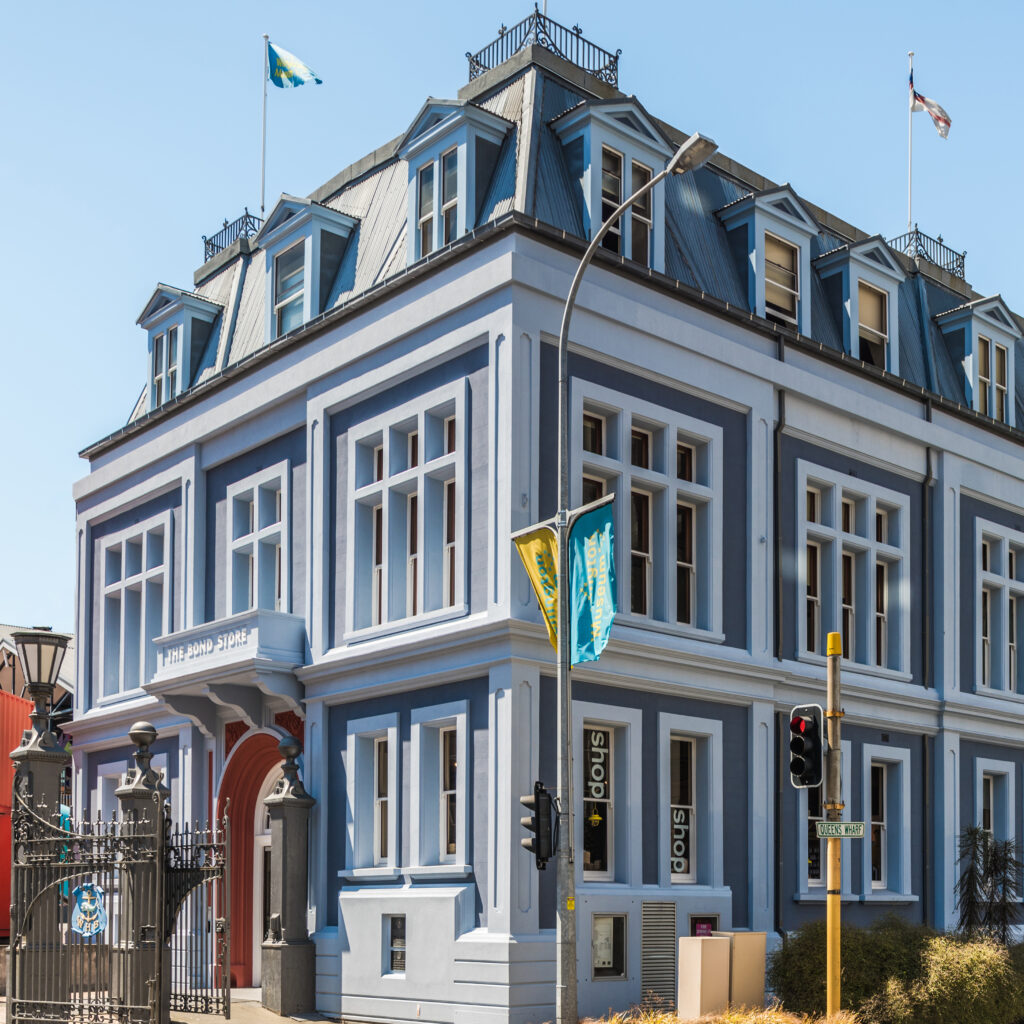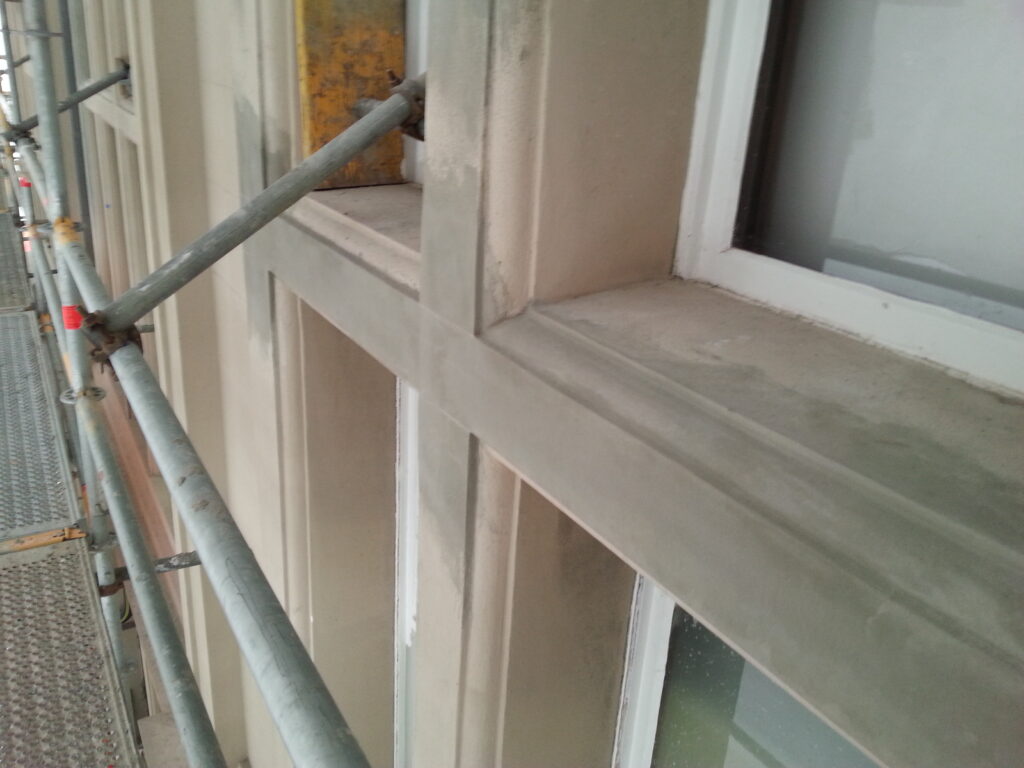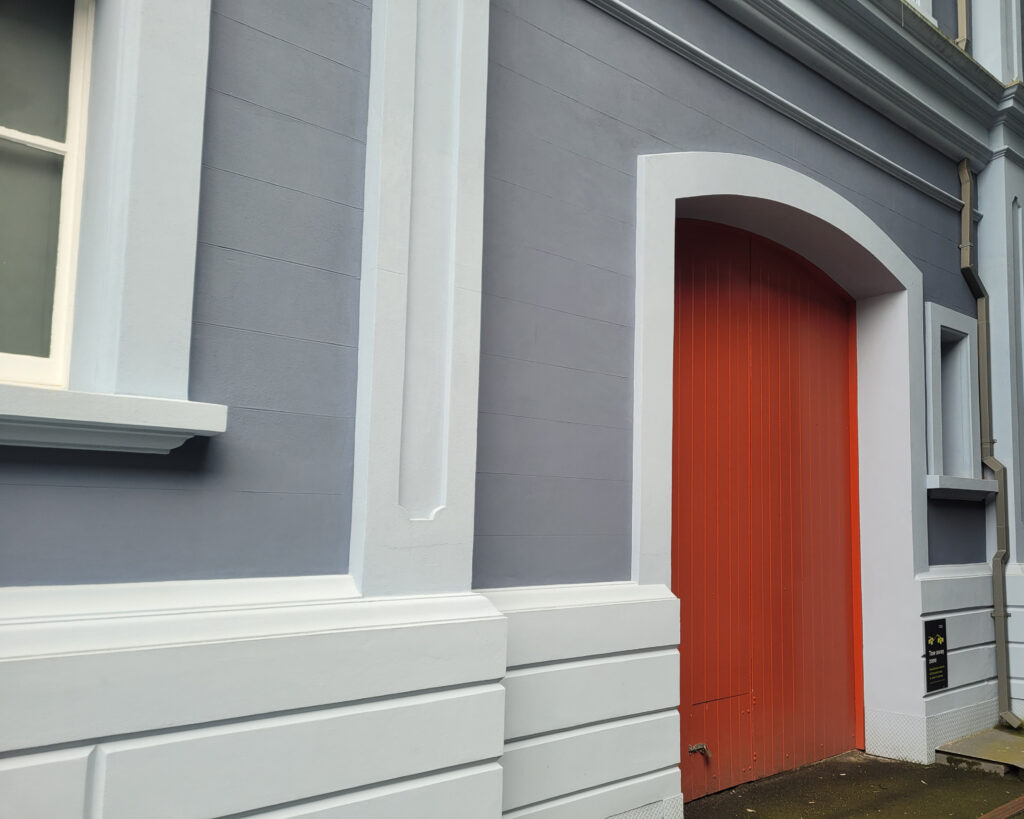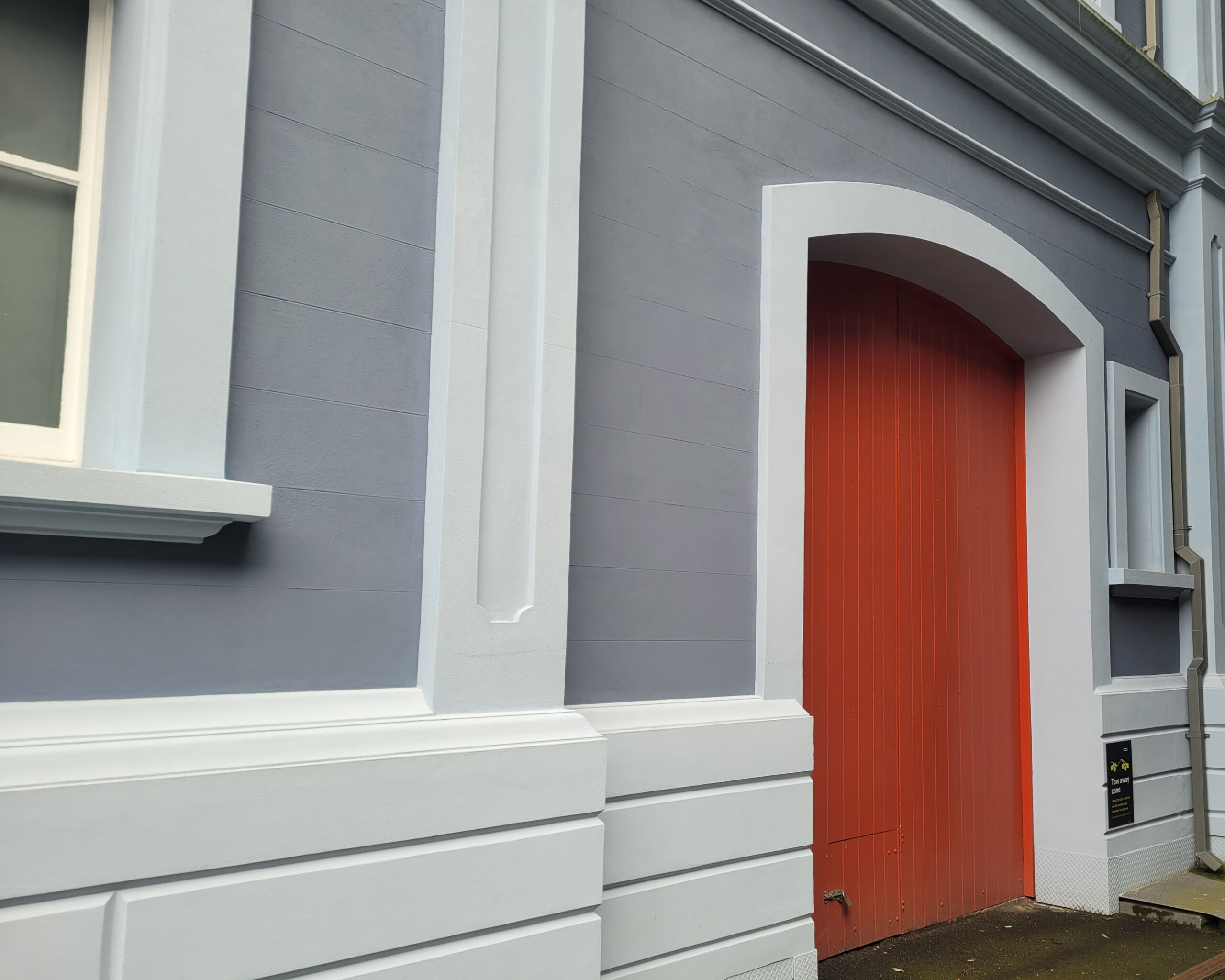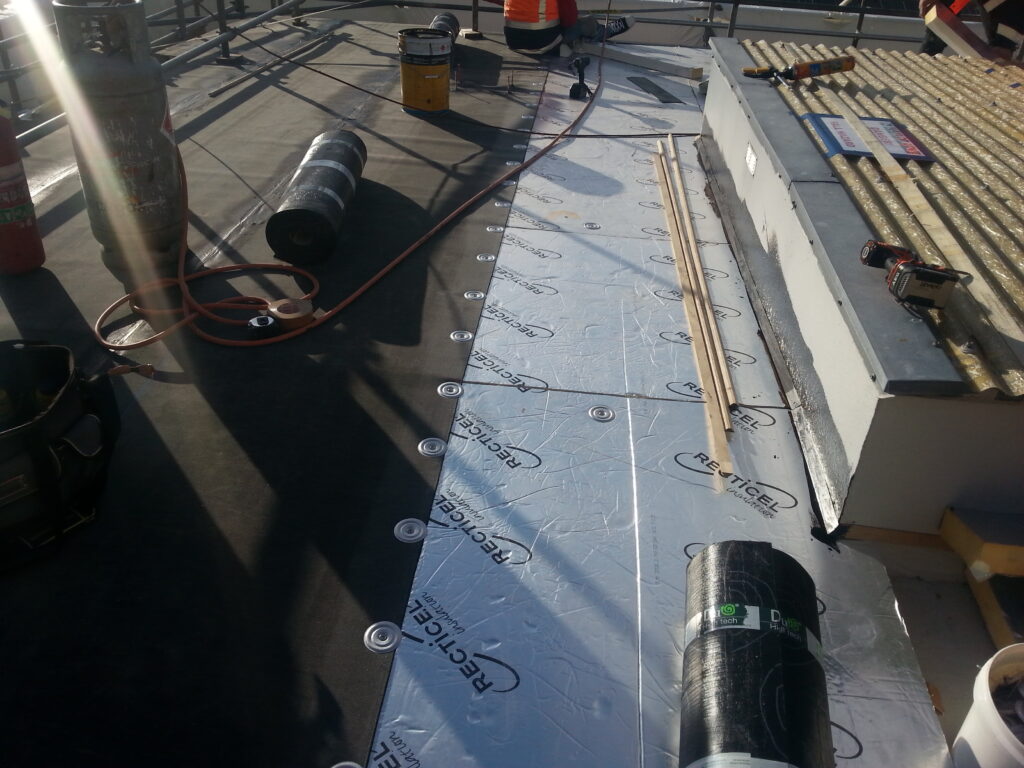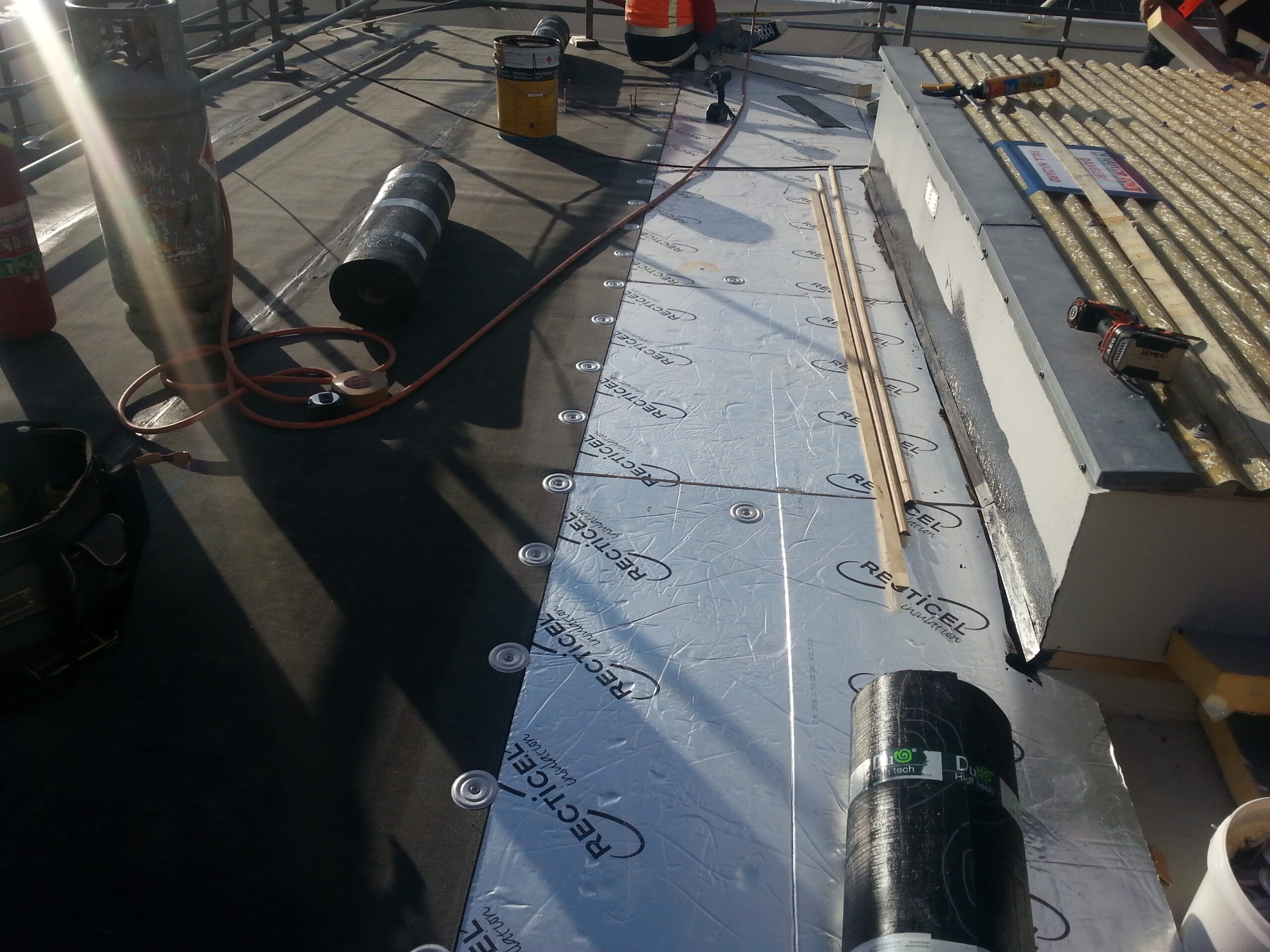 In preparation for recoating the building's exterior, the surface had to undergo a thorough cleaning, and some parts of the concrete needed to be repaired. The Equus line of Schomburg ASOCRET concrete repair products was used to repair areas where the existing coating and plaster had become damaged and was pulling away.
Heritage buildings are an important part of Wellington's history, and to ensure the long-life of the Museums exterior, Keim Grantial mineral paint was chosen. A sustainable and eco-friendly option, the water-borne, silicate paint creates a strong, long-lasting, and water-repelling finish while still allowing for high breathability.
The refurbishment of the building also called for a new warm roof. A warm roof is an exterior roofing system that combines thermal insulation with a robust waterproofing membrane. Warm Roofs provide their building with improved energy efficiency by reducing heat loss through the roof, protect the building structure from damage caused by condensation, and increase the lifespan of the roof. Costs are reduced over the roof's lifetime due to reduced requirement for internal heating and cooling, and roof maintenance.
Click here to read more and view the full case study.
---
Architect: Athfield Architects and Opus (now WSP)
Exterior Repair and Coatings:
     Main Contractor: City Care – Project Managers on behalf of the Wellington City Council
     Equus Certified Applicator: Mesh Coatings
Warm Roof:
     Main Contractor: Naylor Love
     Equus Certified Applicator: SWP Commercial