Project: Alexandra Park
Location: Epsom, Auckland
Opened: 2021
Alexandra Park is a 52,000m2 mixed use development in Epsom on the edge of Alexandra Park racecourse. With three new apartment buildings, 246 high quality apartments are now available within a new, vibrant living and retail precinct just 10 minutes from the CBD.
'The design of the building's facades is influenced by their location to Green Lane West, 'High Street' or Racetrack creating an individual design response for each building. Screens inspired by the fretwork of grandstands and Victorian villas of the surrounding neighbourhood, multiple patterned glass panels and perforated aluminium screens, enclose the balconies offering shade and privacy.' – rtastudio.co.nz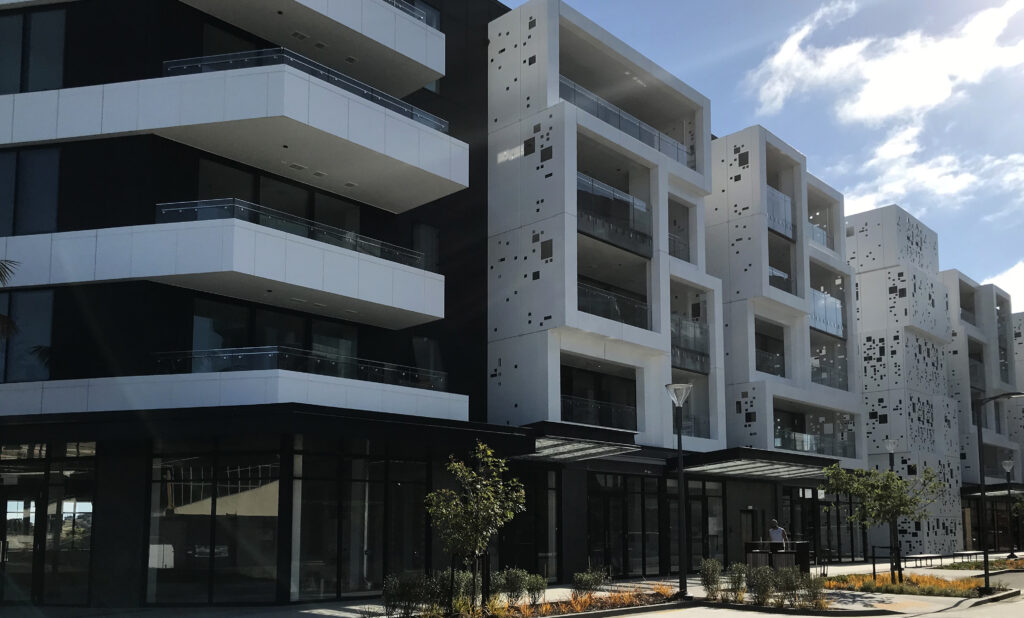 This development was designed with over 10,000m2 of EQUUS SOPREMA DUO two-layer membrane waterproofing over the plywood roofing and concrete decking areas. DUO membrane is a superior waterproofing system providing two layers of high-quality modified bitumen membrane. This system offers the building a BRANZ appraised, fire-retardant, durable membrane with a life expectancy of 35 years in New Zealand and over 90 years of proven performance worldwide. UV-resistance and maximum chip retention provided by the DUO membrane, also offers the building a long-lasting, tidy, aesthetic finish in our standard Grey White (GW).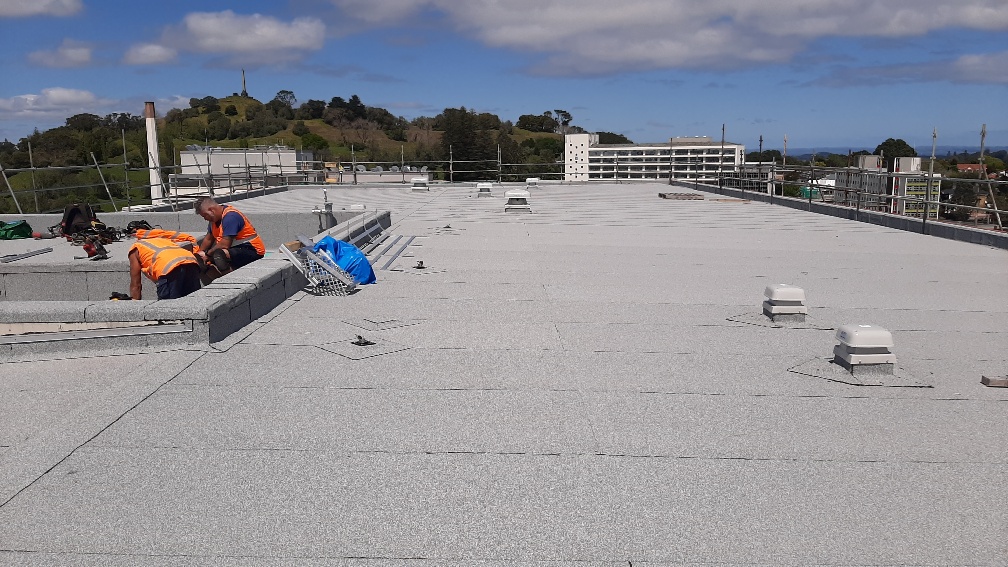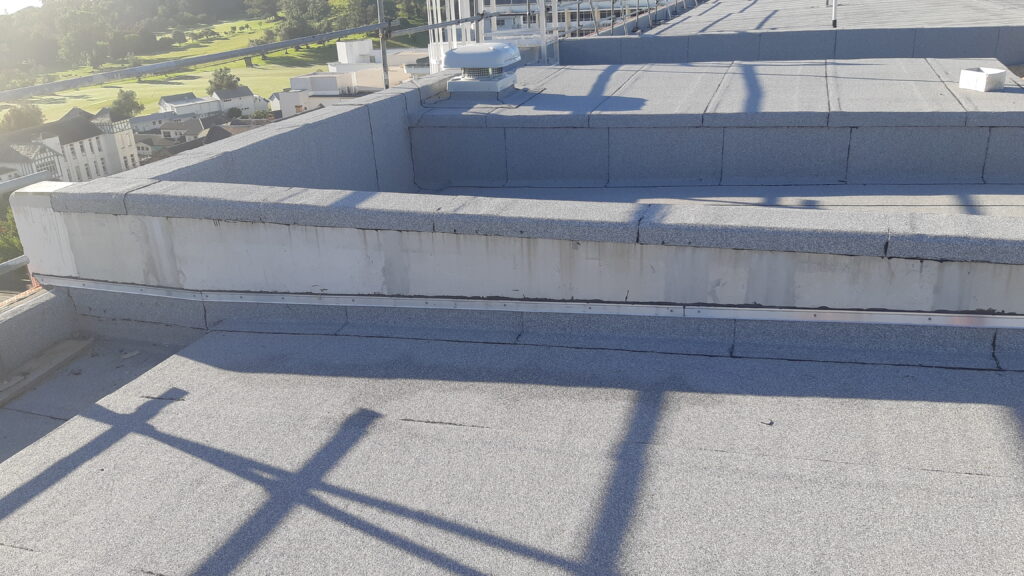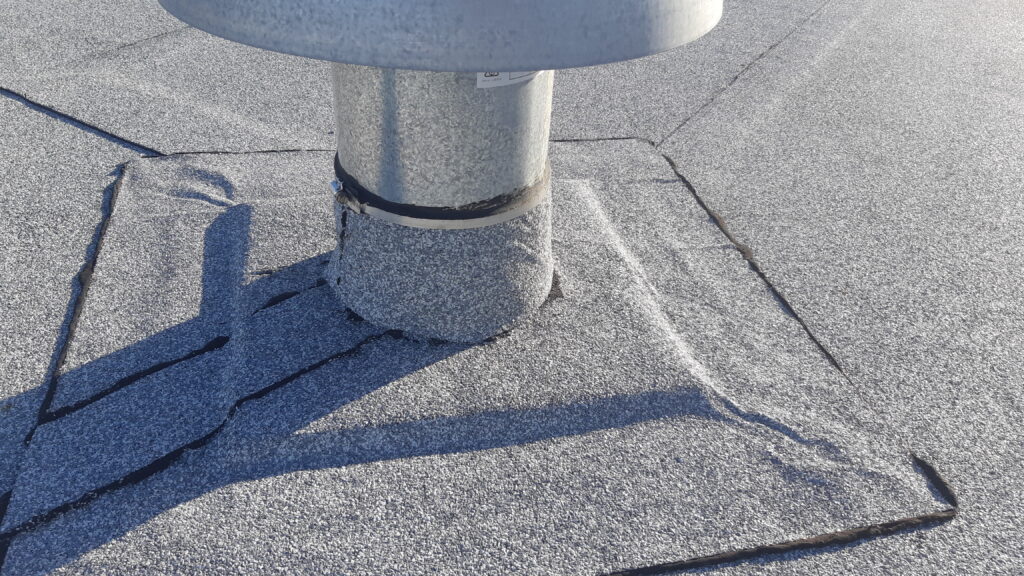 Exterior concrete paneling was a large part of the aesthetics of the precinct; coated in a white Keim Concretal Lasur, the panels are protected with water-repellency, carbon and pollutant protection and high vapour permeability. Keim Concretal Lasur is an environmentally friendly coating that ensures a long-life, low-maintenance, protective finish for concrete, masonry and other mineral surfaces.
Architect: RTA Studio
Main Contractor: Stage 1 – CMP Construction. Stage 2 – GN Construction.
Certified Applicator: Asphaltech Ltd|
DUO Waterproofingmembrane – approximately 4000m2 roofing, 6000m2 decking.
Installer: Prima Projects Ltd
Keim Concretal Lasur Concrete Coating – approximately 1000m2
Awards: 2022 New Zealand Home of the Year – Multi-Unit Home Highly Commended