We are pleased to be launching a new system in the EQUUS SOPREMA line of bitumen waterproofing membranes, SOPRASUN PLUS. 
EQUUS SOPREMA SOPRASUN PLUS is a two-layer bitumen waterproofing membrane system, designed to meet the requirements and environmental challenges of the New Zealand climate, while still providing an economical waterproofing solution.
This system offers the building owner an attractive coloured slate finish, provides protection against the demanding local weather conditions, and maintains peace of mind with a 20-year material warranty.
SOPRASUN PLUS and associated products are certified in the Equus BRANZ appraised No #819.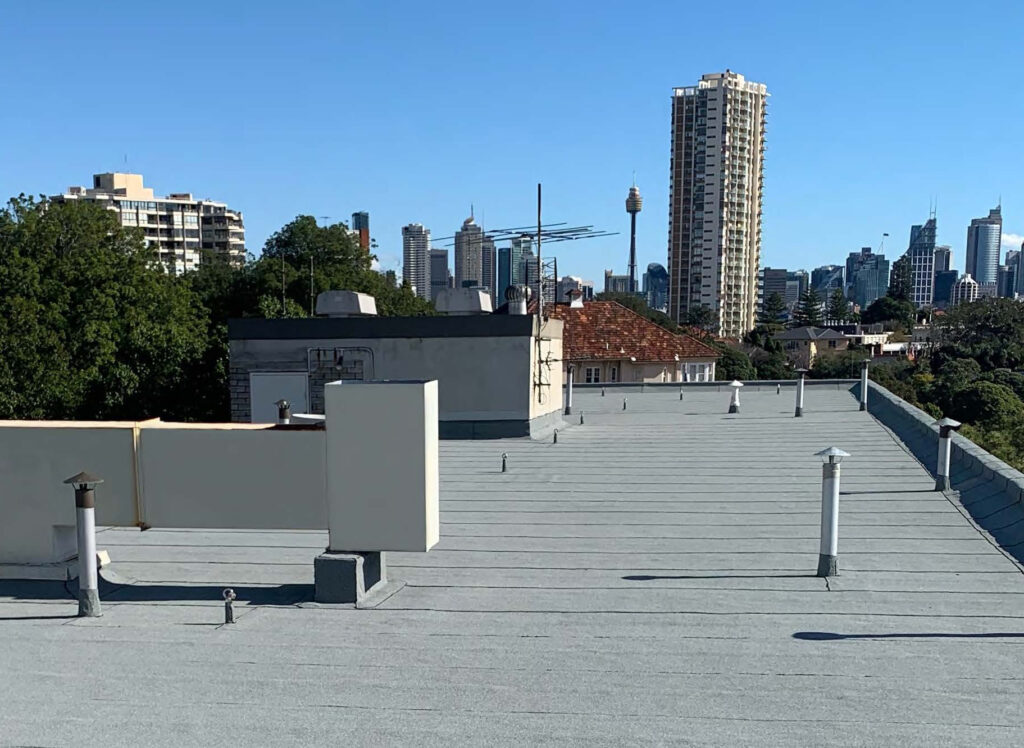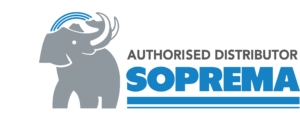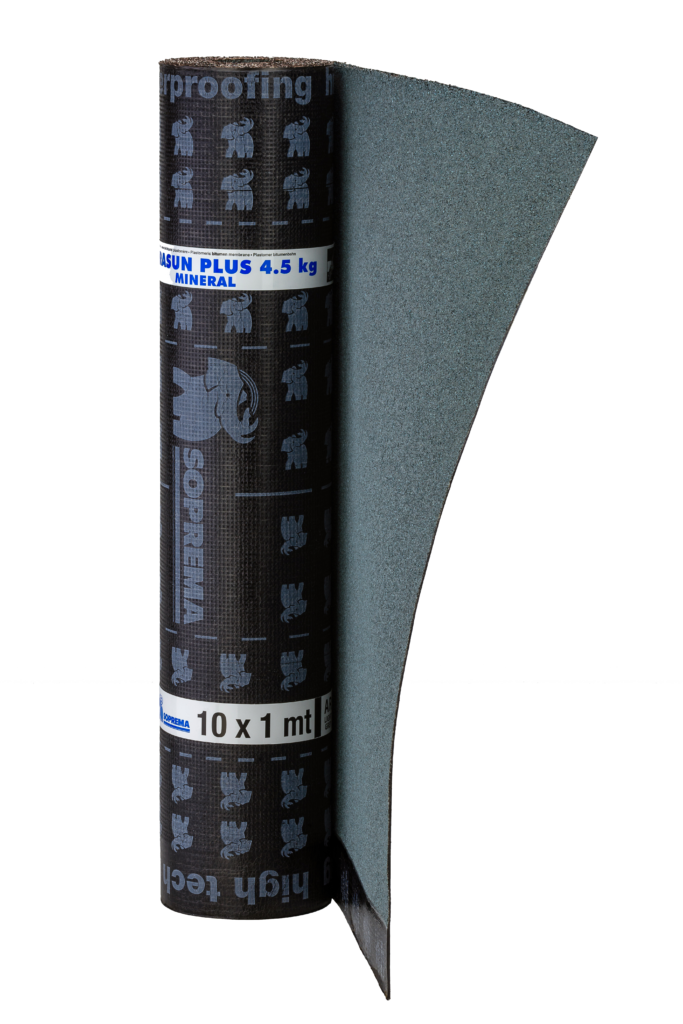 The membrane system consists of the SOPRASUN PLUS 4 MINERAL cap sheet torched to the SOPRASUN PLUS 3 base sheet, forming a two-layer waterproofing membrane system suitable for flat roof waterproofing. SOPRASUN PLUS 4 MINERAL is a plastomeric reinforced modified bitumen waterproofing membrane (APP), manufactured to retain excellent technical characteristics. The composite reinforcement, and APP modified bitumen allows the softening point to increase from 50°C to 140-150°C. This creates a more forgiving membrane when installing in hot conditions.
This system can be used on plywood or concrete substrates to form a standard cold roof system or over thermal insulation to provide a warm roof system, both of which have been assessed and comply with the New Zealand Building Code, and hold a current BRANZ appraisal.

As always, our technical team are here to help. We can provide project specific advice and specifications, on-site quality assurance, and Certified Applicators nationwide.
Key Benefits
BRANZ appraised system
Economical solution
Proven UV resistance
Wide installation temperature tolerance
Want more info?