'Equinox – an evening of innovation & inspiration'
Equinox events, held by Archify ANZ, are evening exhibitions where Architects, Designers and Students can mingle with leading industry suppliers and discuss products, systems and projects over drinks and nibbles.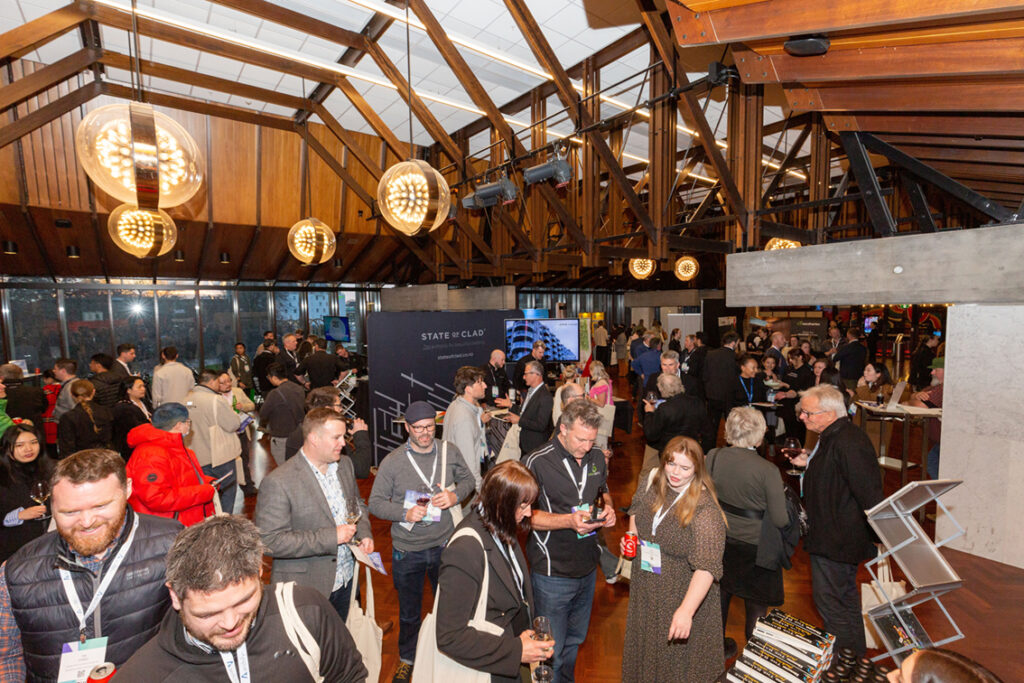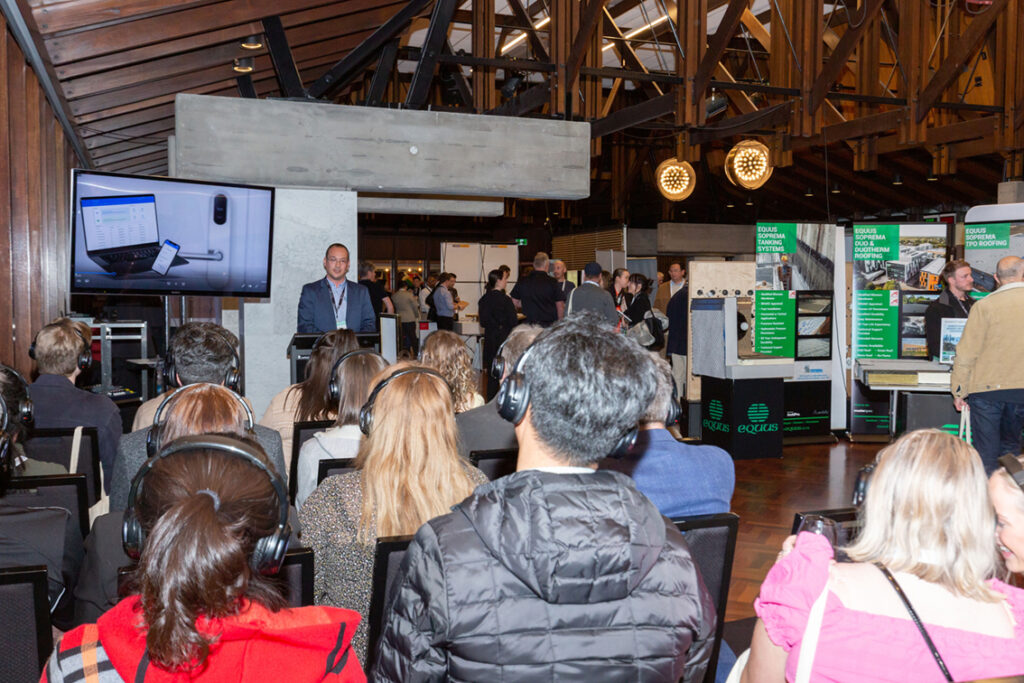 Equinox Christchurch was recently held at the Christchurch Town Hall. This event was attended by our Christchurch based consultants Callum McDougall, Zac Thompson and Dan Blackhall. It was really good to see the amount of students and graduates attending and learning about what is out there and where things are heading.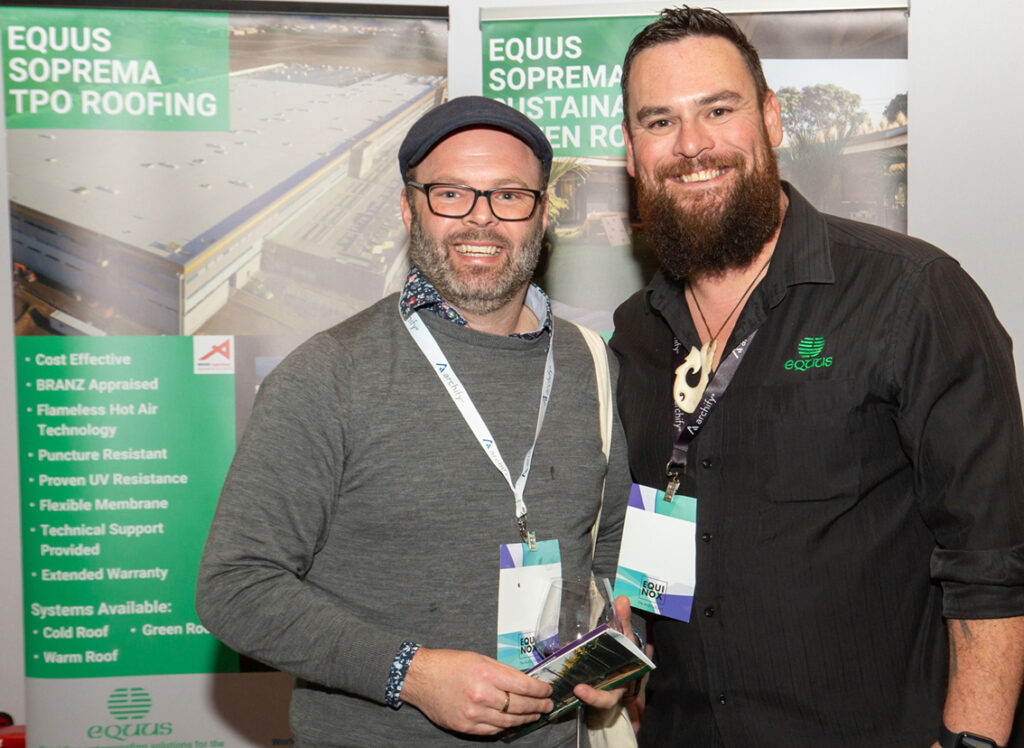 Congratulations to Ian Hopkins of Jerram Tocker Barron Architects for winning the $350 Christchurch Adventure Park Experience package from Equus Industries pictured with Callum McDougall.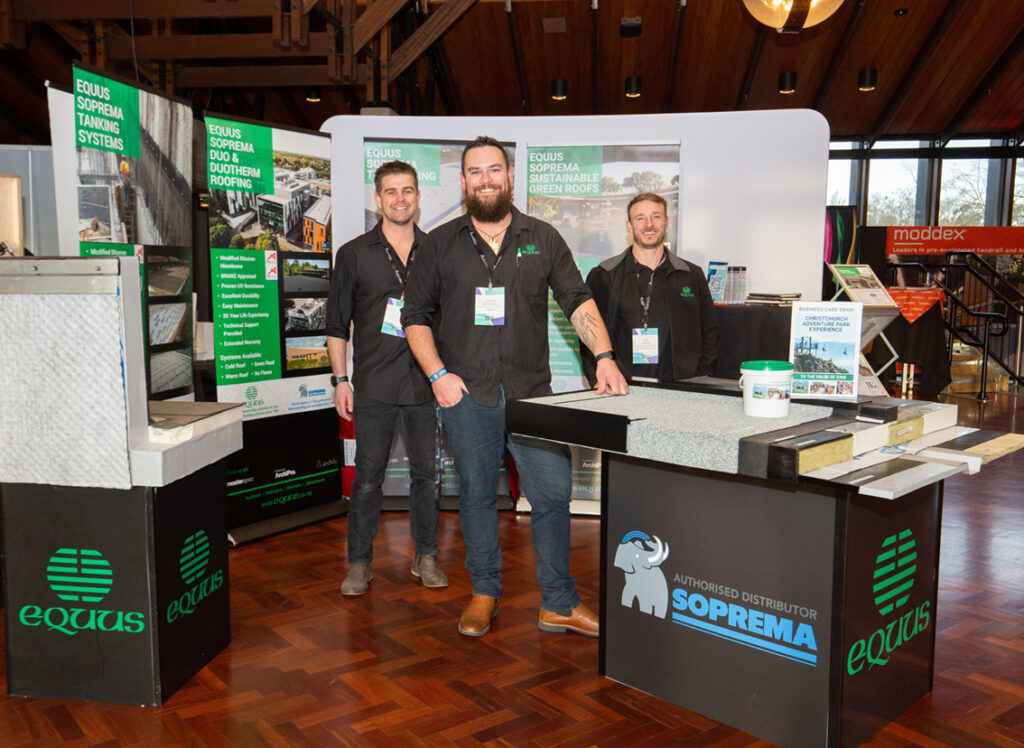 An inspirational evening with drinks and nibbles.