Every two years the New Zealand Institute of Architects (NZIA) holds a national conference that attracts architects and the public with a collection of world renowned keynote speakers, lectures, social event, tours and an industry exhibition.
Due to the recent restrictions of the COVID pandemic, and a delay of two years, the conference was reduced to a one day format and was held at Auckland's Spark Arena on the 17th August with the biggest attendance ever, over 1200 attendees.
Equus Industries Ltd partnered with SOPREMA to exhibit at the conference and this year we were also the Roof Shout Sponsors, end of conference evening to mix and mingle over drinks and canapes. The sponsorship of this event is invaluable to us, as our prime objective is to prioritise the architectural design process and this event provides an opportunity for inspiration and knowledge sharing across the industry.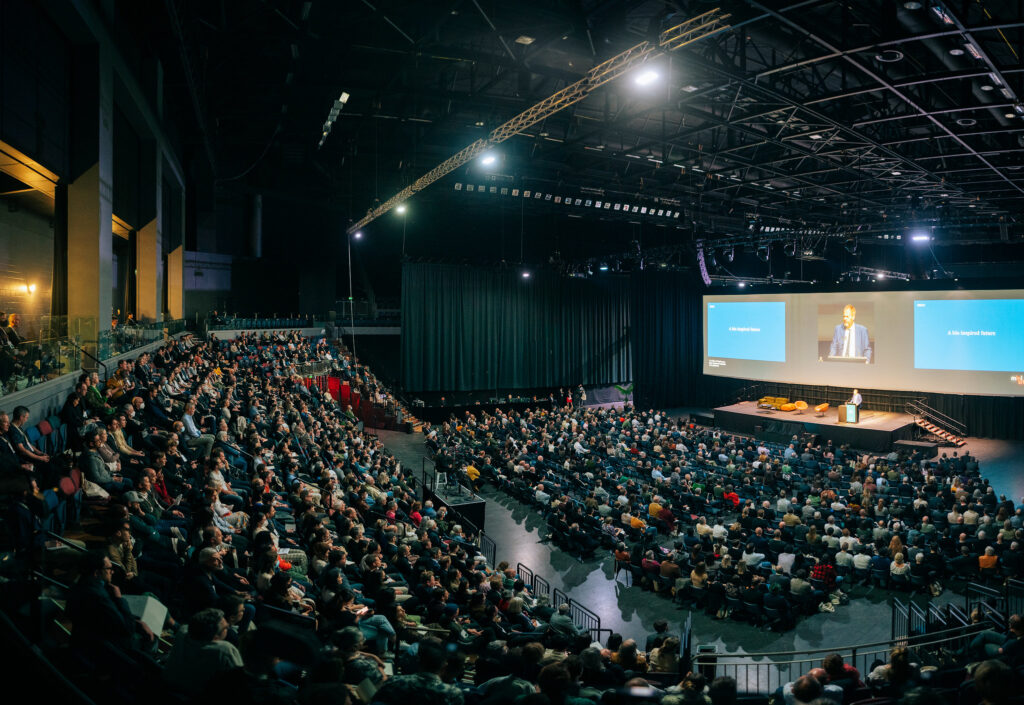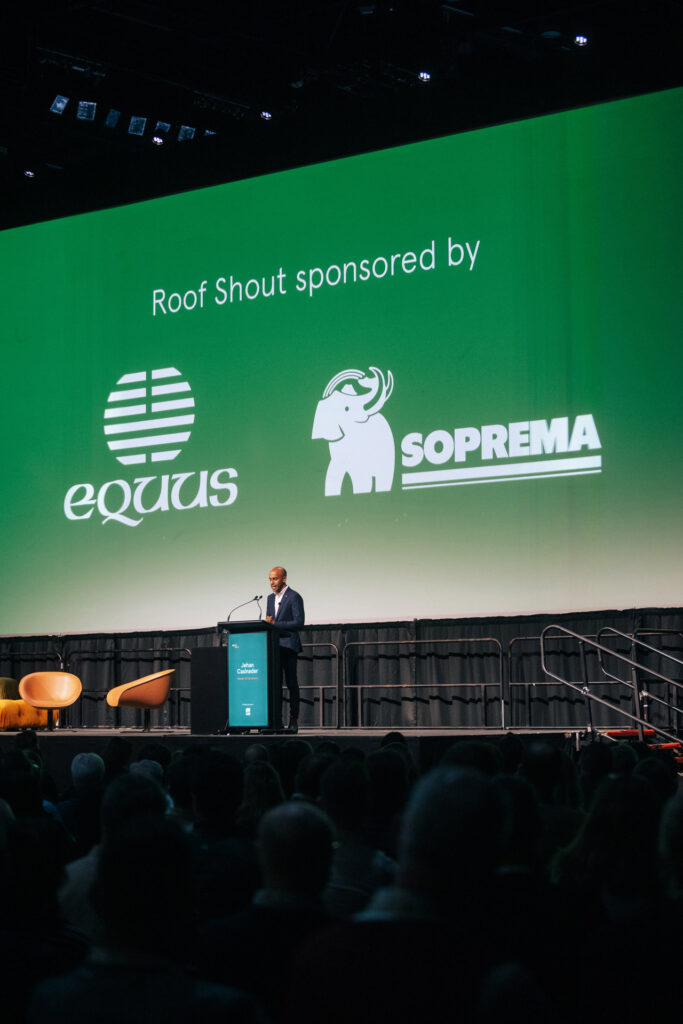 On display this year we had our warm roof and tanking modules so you could see how each layer is made up, for further information on these or a CPD presentation contact one of our technical consultants.
Quote from Kelsey Torbet, our Auckland Architectural Sales Consultant
"The events team of the NZIA mini in:situ did an amazing job organising the event from start to finish. Was wonderful to have so many delegates together in one space, engaging with the attending sponsors and being inspired by the international speakers. Equus and Soprema certainly enjoyed quenching everyone's thirst with the roof shout at the end of the event and we are looking forward to the next one."