Project: Residential Property
Location: Whangaparaoa
This residential property in Whangaparaoa required a robust, economical waterproofing membrane for the flat roof areas, and our Chevaline Dexx membrane was the perfect solution.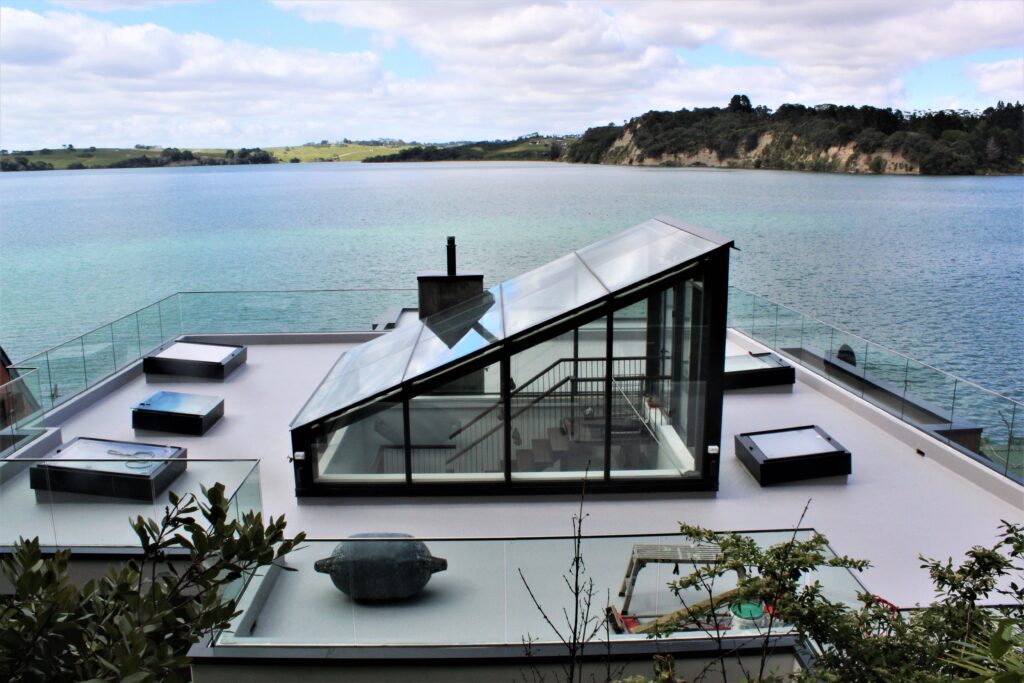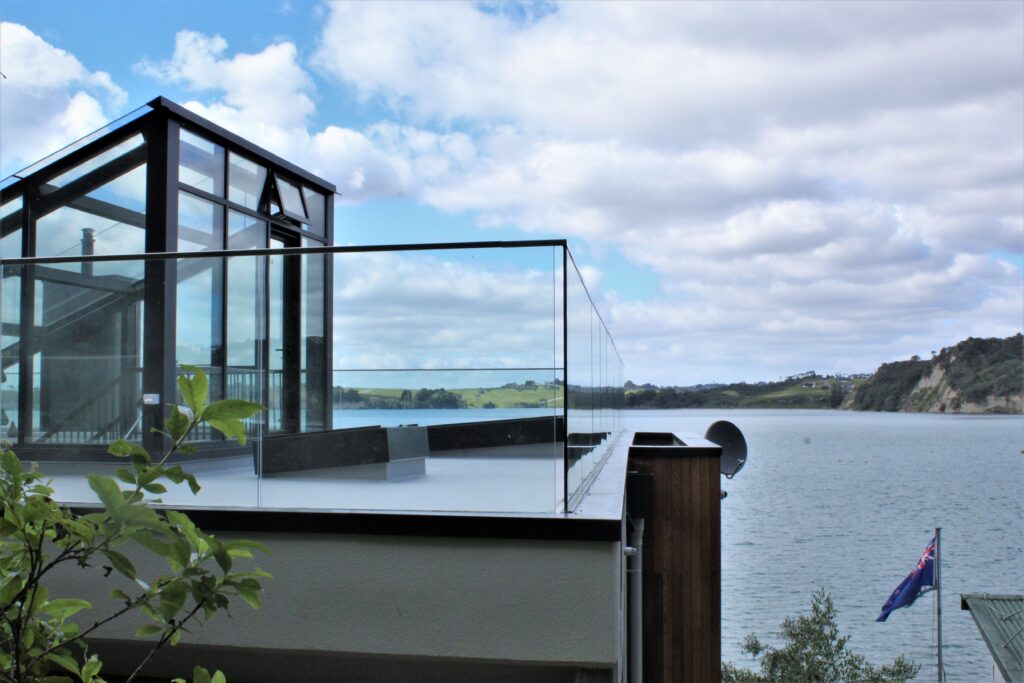 Chevaline Dexx is a liquid applied membrane, with fiberglass reinforcement used in sealing old and new flat and near flat roofs, walk out decks and patios. The membrane is designed to be tough, flexible and with longevity in mind, as a Chevaline Dexx membrane installed by a Certified Applicator comes with a 15-year warranty in conjunction with an appropriate maintenance statement.
Chevaline Dexx can be tinted to suit any colour palette, in this case the membrane is our Standard Grey 00-A05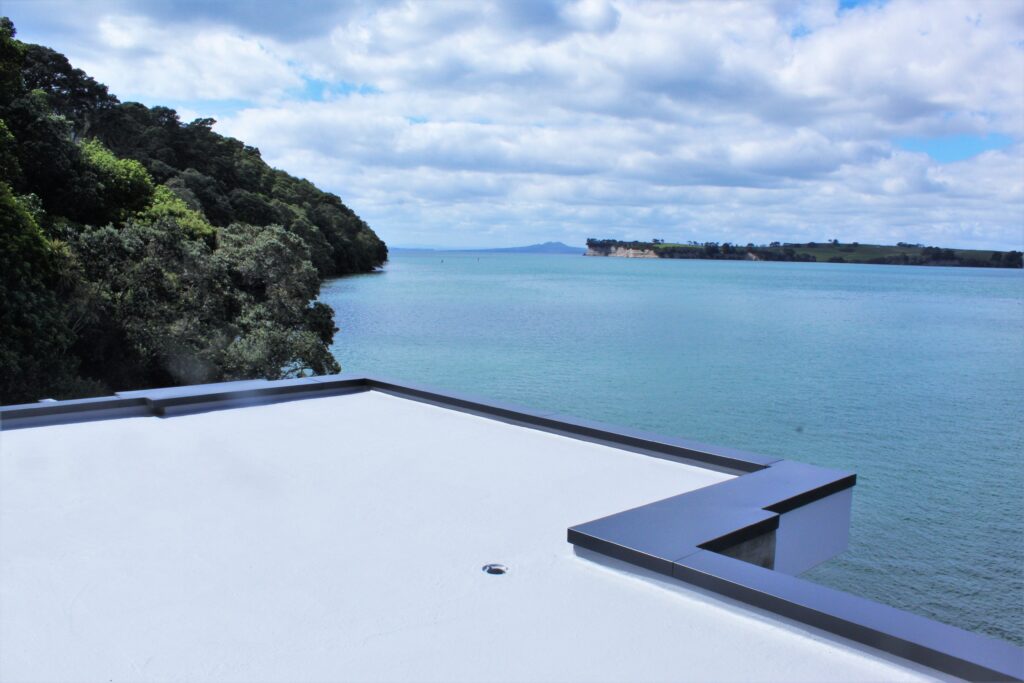 The system complies with the New Zealand Building Code
Certified Applicator: MPM Waterproofing Ltd
Photos provided by: MPM Waterproofing Ltd