Project: Awly Building
Location: Christchurch
Opened: 2017
The Awly Development in Christchurch is a five-storey multi-use building, with office spaces, retail, and a public courtyard which opened in 2017. The building was designed after the 2011 Canterbury Earthquakes by Warren and Mahoney and incorporates the increased seismic performance requirements and achieves a 5 Green Star Design rating.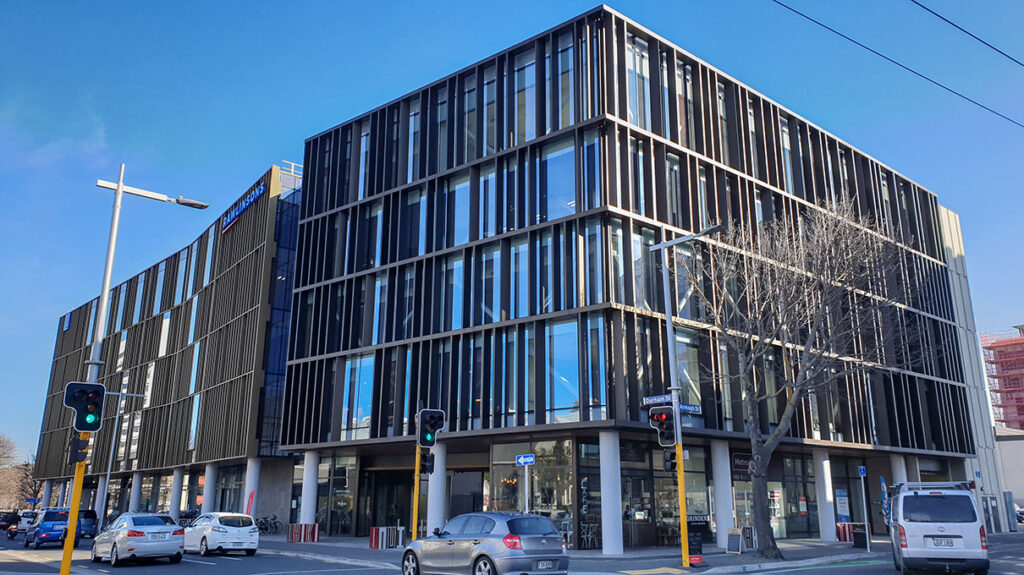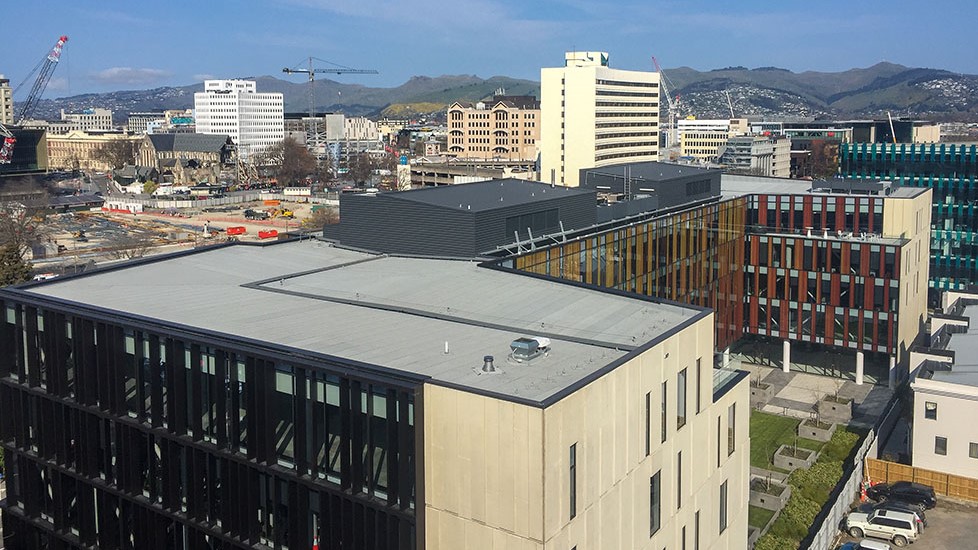 Several Equus waterproofing systems were chosen for this project, including a Duotherm Warm Roof, a Chevaline Dexx Plant Deck, and the DeboFlex Tanking system.
The Duotherm Warm Roof was an ideal solution for this project as the roofing insulation provides the building with thermal efficiency and allows for lower energy usage throughout the year with less requirement for heating in winter, and cooling in summer. The roofing system moves the dew point to the outside of the building which ensures no condensation build up inside the ceiling cavity, which makes for an overall healthier building. The system consists of the DuO two-layer membrane applied over a PIR insulation board and vapour barrier. This guarantees a continuous and efficient thermal resistance (R-value) as per the New Zealand Building Code.
The Chevaline Dexx membrane was applied to the exterior plant deck. The system is a liquid applied membrane system reinforced with fiberglass, ideal for interior and exterior plant deck areas due to the robustness and longevity of the waterproofing membrane while also providing an economical solution.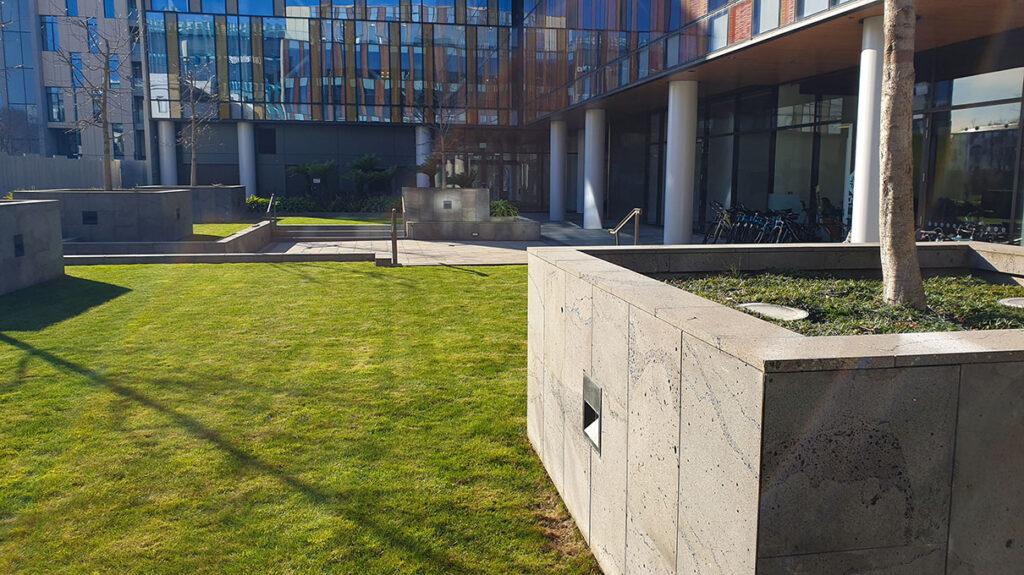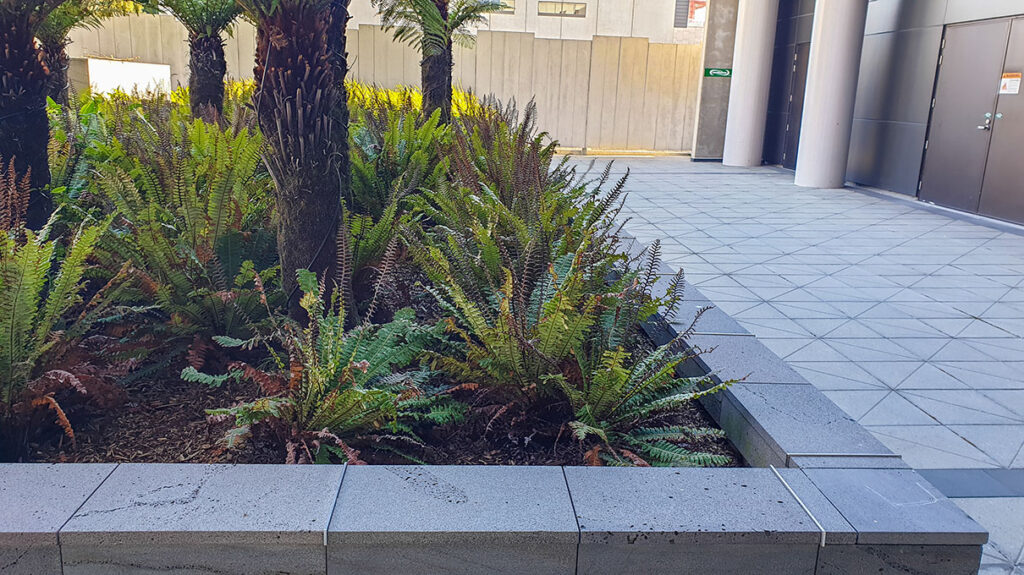 The public courtyard area was also waterproofed with the DuO membrane system. DuO membrane was installed underneath the courtyard pavers with the DuO landscape membrane, designed with a root resistance additive, was installed to waterproof the planter boxed and grassed area.
The underground tanking on this project saw the installation of our DeboFlex Tanking system. This is a high-quality waterproofing membrane designed for underground, below slab and external wall waterproofing. The flexible, puncture resistant membrane can be torch applied or loose laid and is finished with a granular protection that adheres to the concrete structure.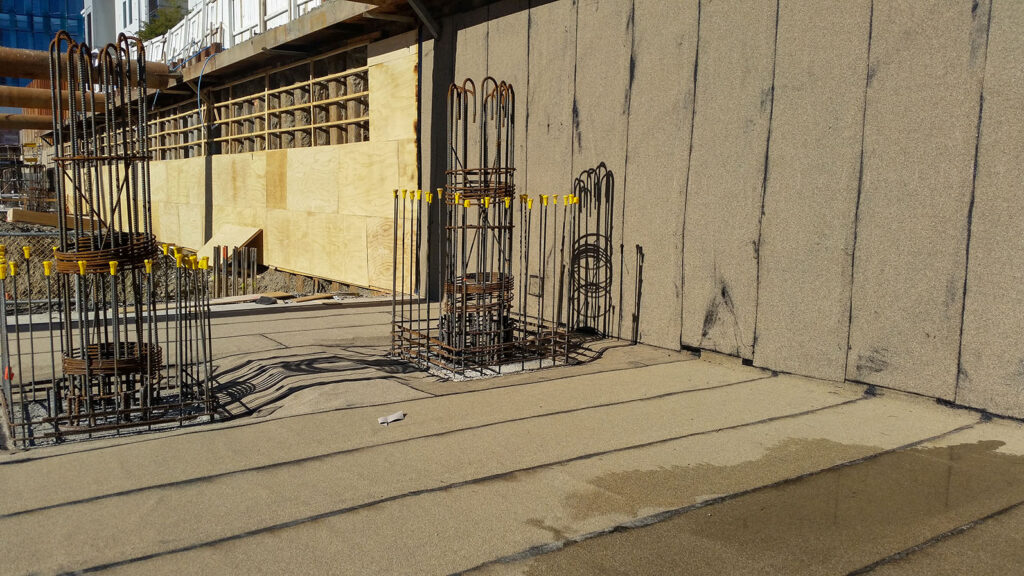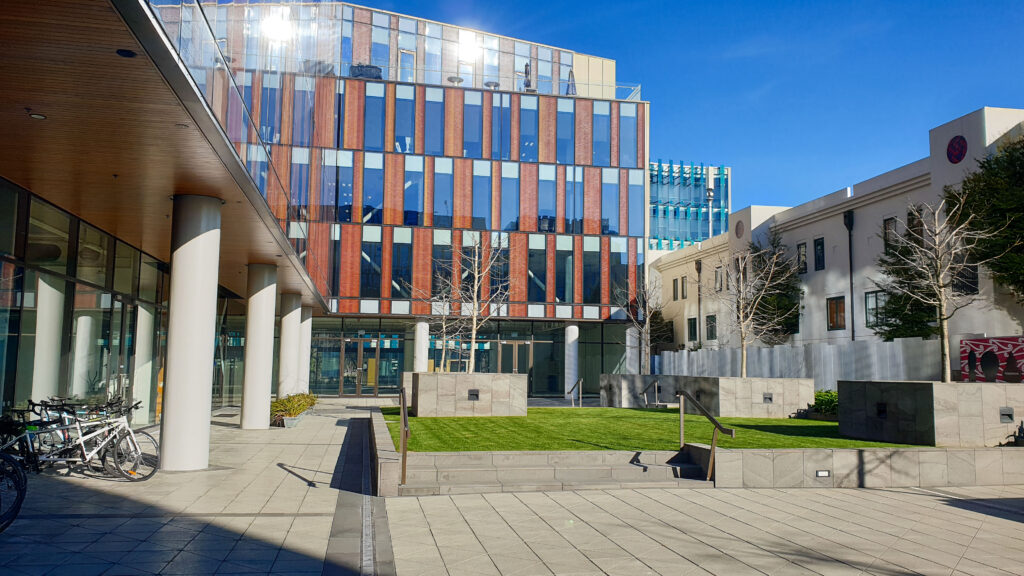 The systems comply with the New Zealand Building Code, and the DuO and DeboFlex membranes hold current BRANZ appraisals.
The Awly Development won an NZIA Canterbury Architecture award in 2019 in the Commercial Architecture category.
Architect: Warren & Mahoney
Main Contractor: Arrow International