We are pleased to be launching a new product in the Equus SOPREMA line of membranes, Novaglass by SOPREMA.
Equus Novaglass Membranes are a reliable, economical choice for the waterproofing of new and refurbished, flat roof areas. With both a torch-on and self-adhesive, modified bitumen membrane available, a suitable option for a range of roofing substrates including concrete, plywood, steel and thermal insulation can be achieved. The Equus Novaglass range offers an aesthetic coloured slate finish, while also providing protection against UV, weather and other atmospheric conditions.
Novaglass and associated products are  BRANZ appraised.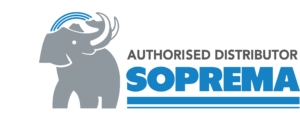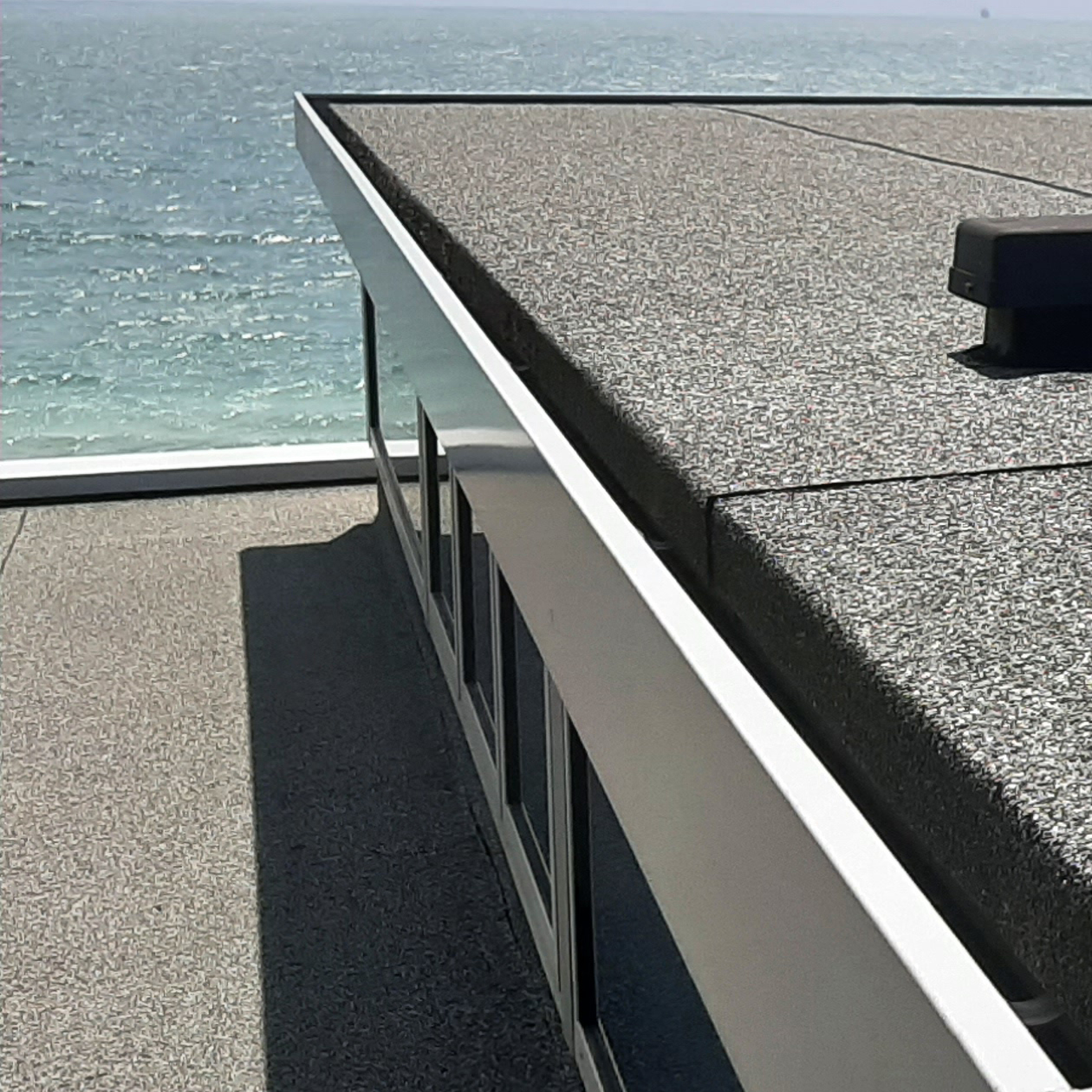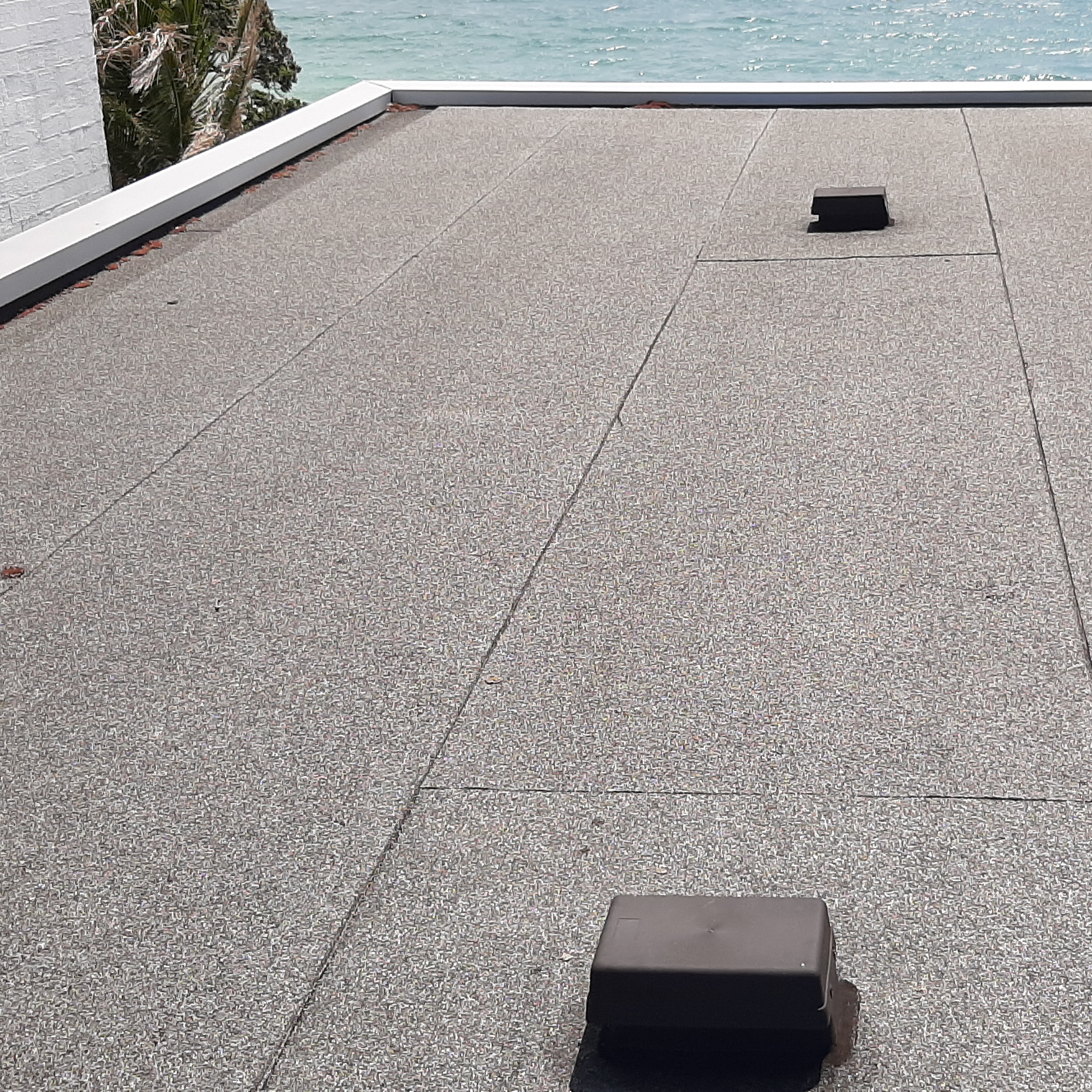 As always, our technical team are here to help. We can provide project specific advice and specifications, on-site quality assurance, and Certified Applicators nationwide.