After the postponement of Equinox and other events in 2020 we were as excited as always to get back out to exhibit and mingle with those in the Architecture & Design field.
Equinox events, held by Archify ANZ, are evening exhibitions where Architects, Designers and Students can mingle with leading industry suppliers and discuss products, systems and projects over drinks and nibbles.
'Equinox – an evening of innovation & inspiration'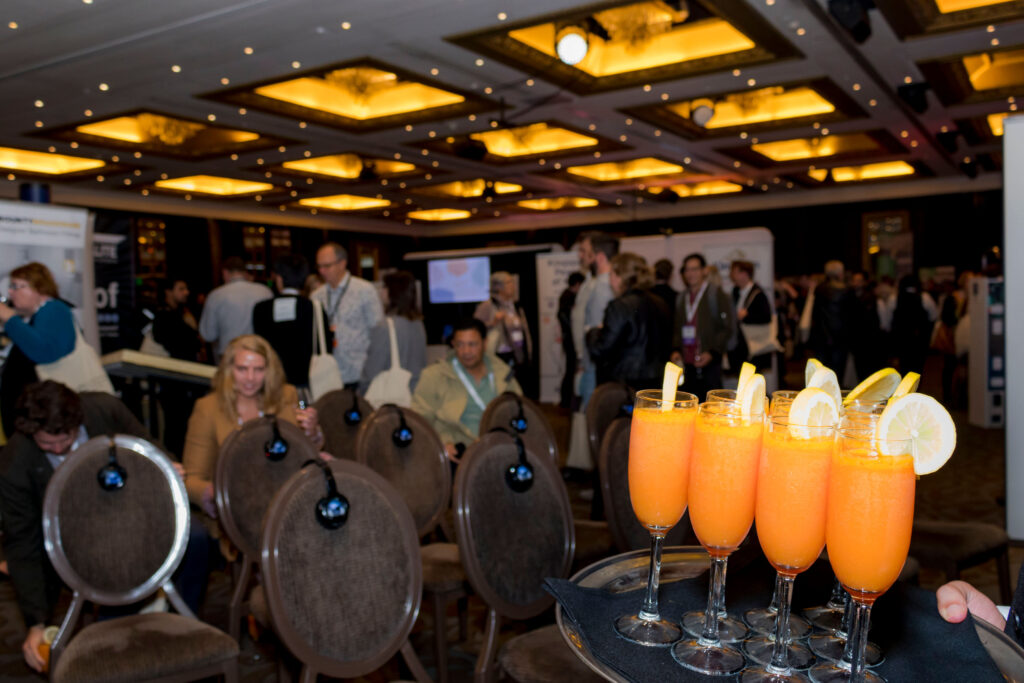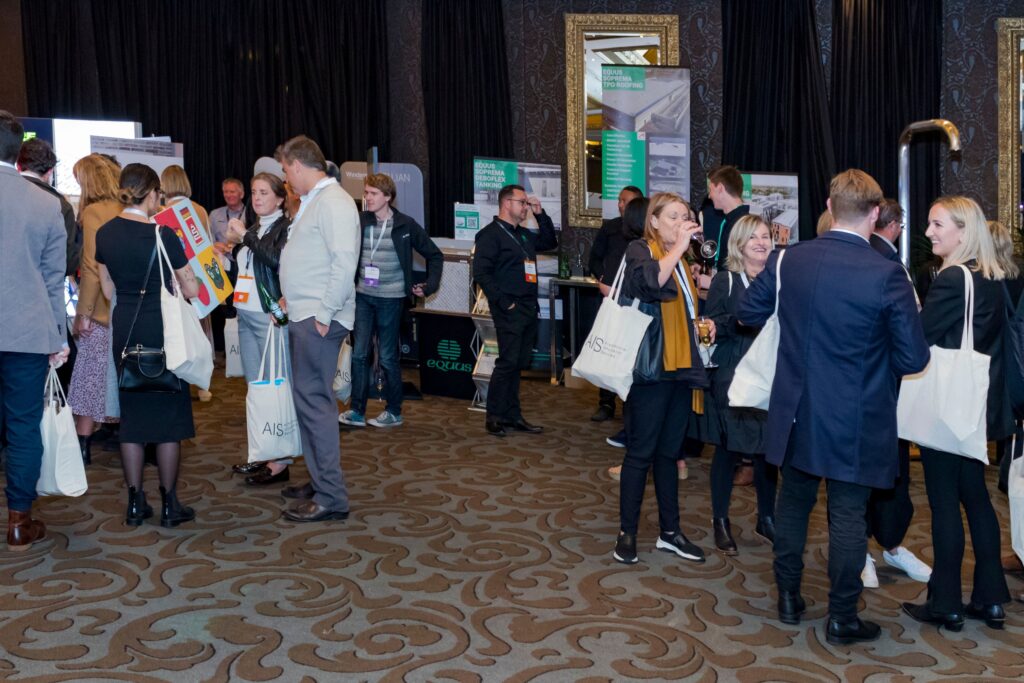 Equinox Wellington was held on May 13th at the beautiful Michael Fowler Centre in central Wellington. This event was attended by our Wellington based consultants Emma Weir, Ioasa Peseta, and our New Zealand SOPREMA representative, Oliver Verdickt. It was great to see a high number of attendees flowing through the exhibition and our display throughout the evening. As always it was a great opportunity to engage with, not only familiar faces, but also the young architectural students.
The following week it was our Auckland team's turn. Held on May 20th at the Cordis Hotel in Auckland it was fantastic to see the hospitality and atmosphere at the Cordis after recently working on the building's new Duotherm roof! Our Auckland based consultants Kelsey Torbet, Jan Joubert, Brian Folau, and SOPREMA's Oliver Verdickt attended this event, and thoroughly enjoyed the engaging conversations they had throughout the evening.
'A lively, well organised event by Archify, and a great evening for the industry as a whole. Many wonderful, engaging conversations were had with those that attended.' – Kelsey.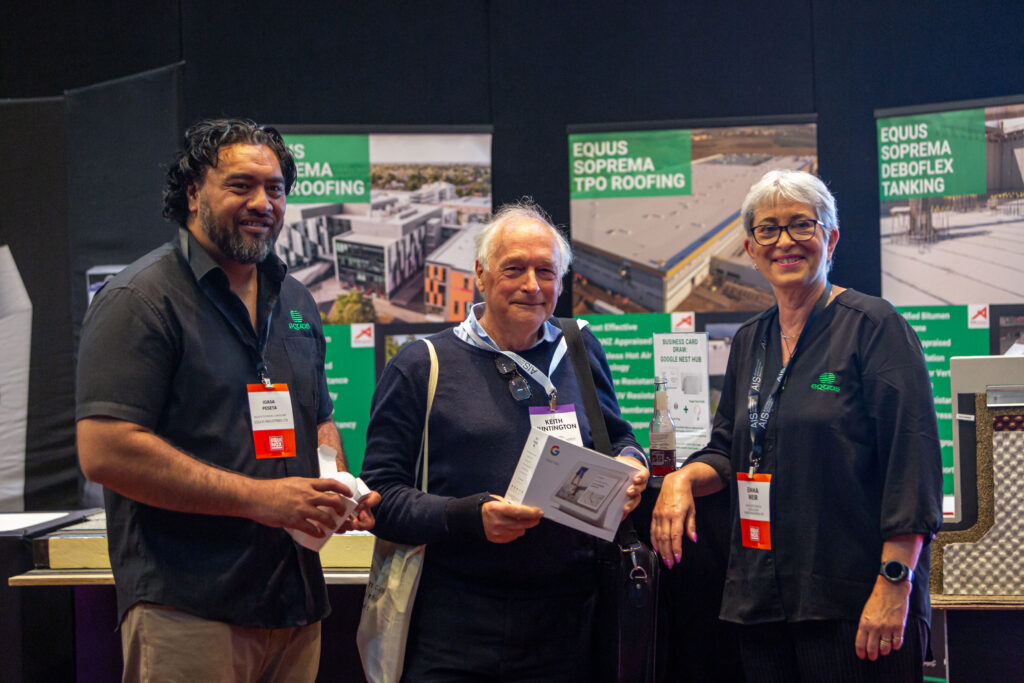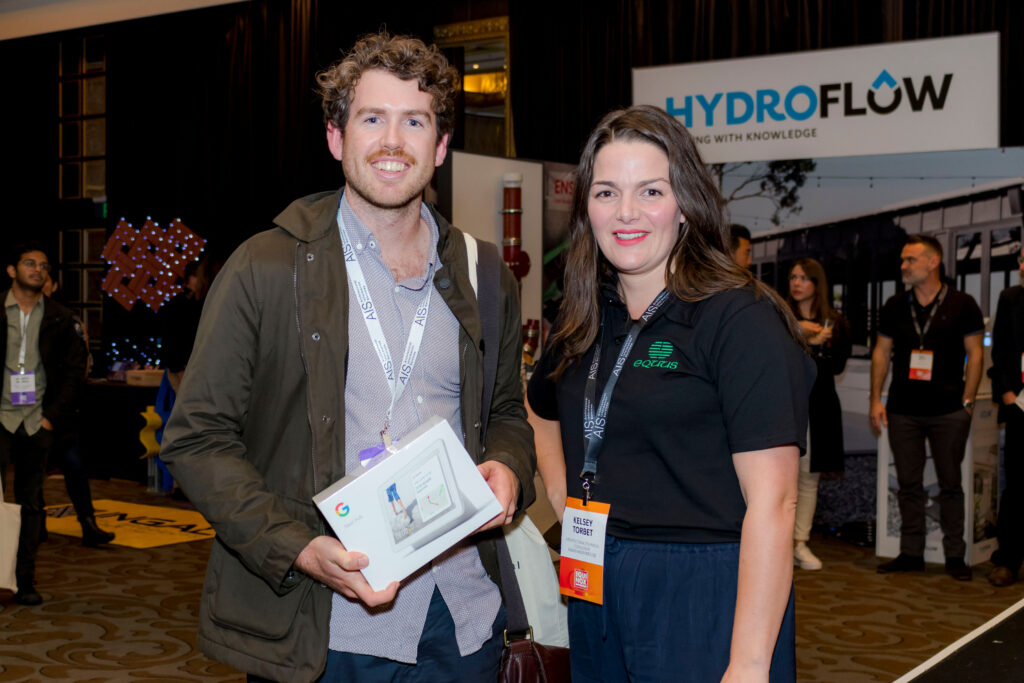 A fun part of the evening is always the prize draw at the end! Each exhibitor runs a business card draw and there are some fantastic prizes to be won! Congratulations to our prize winners this year who were the lucky recipients of a new Google Nest Hub and smart starter kit to kick start their smart homes, or accompany their already smart homes!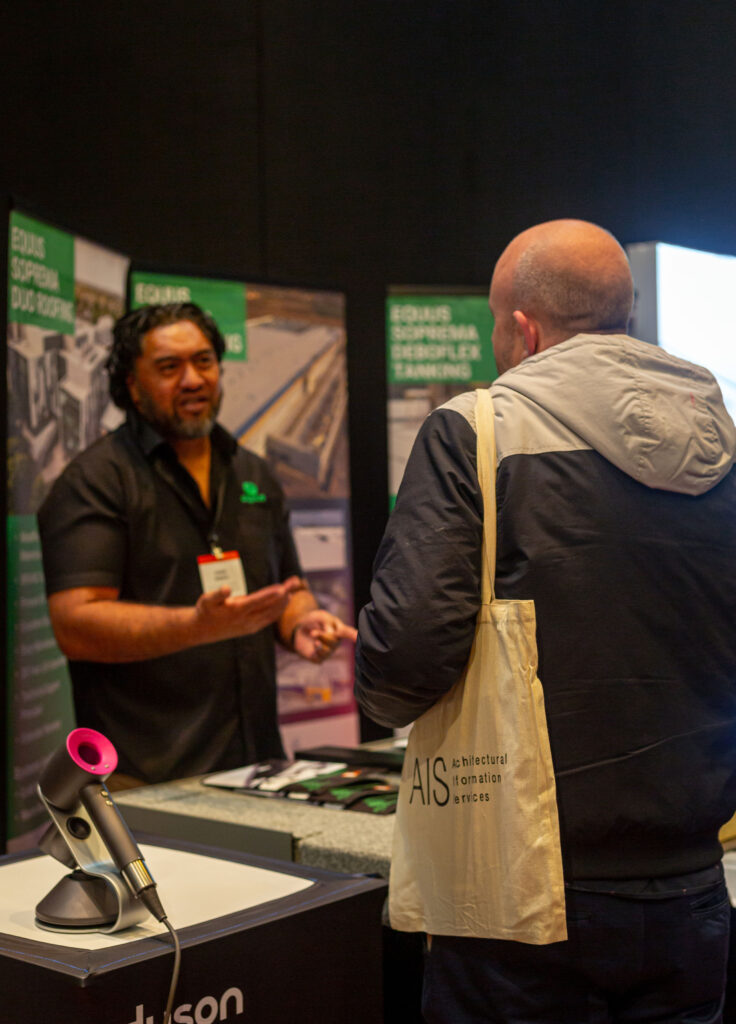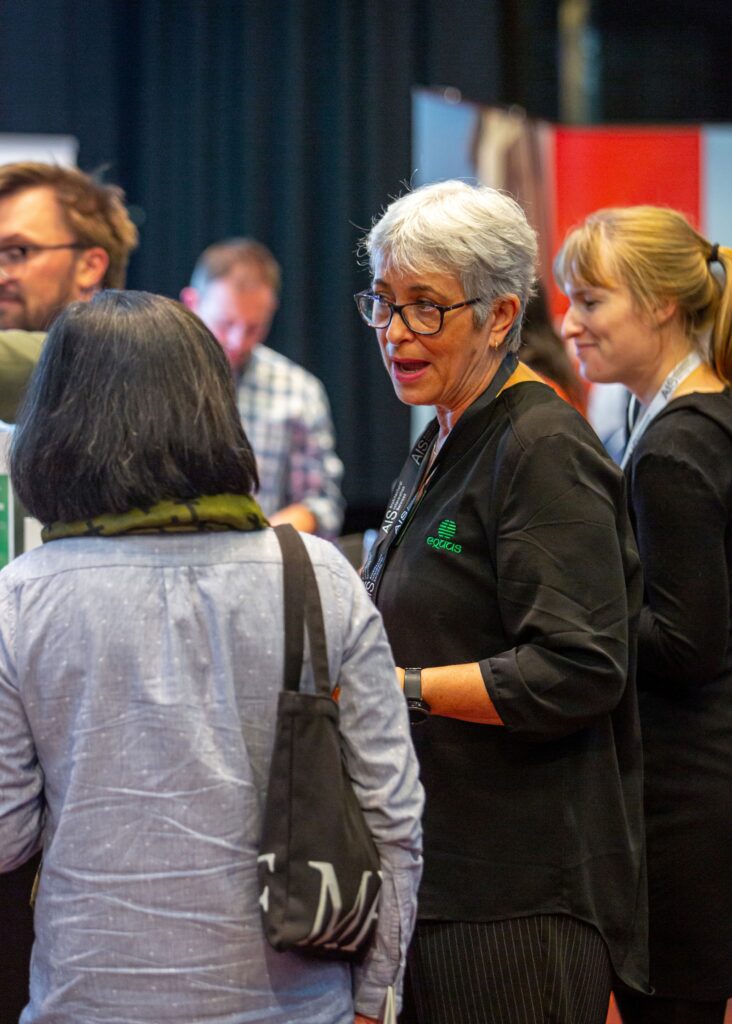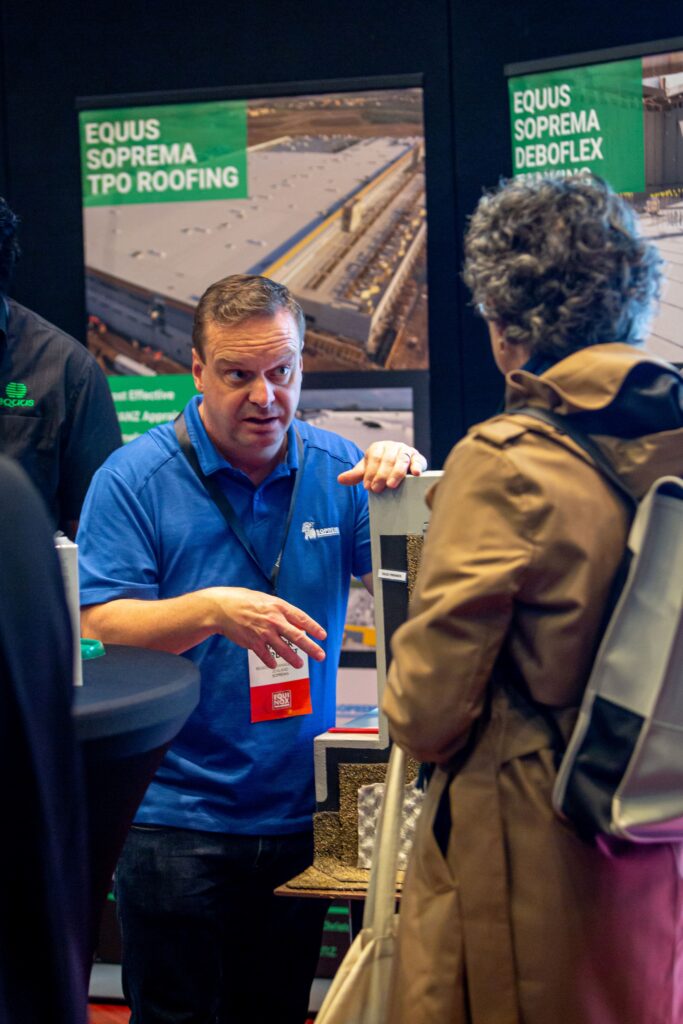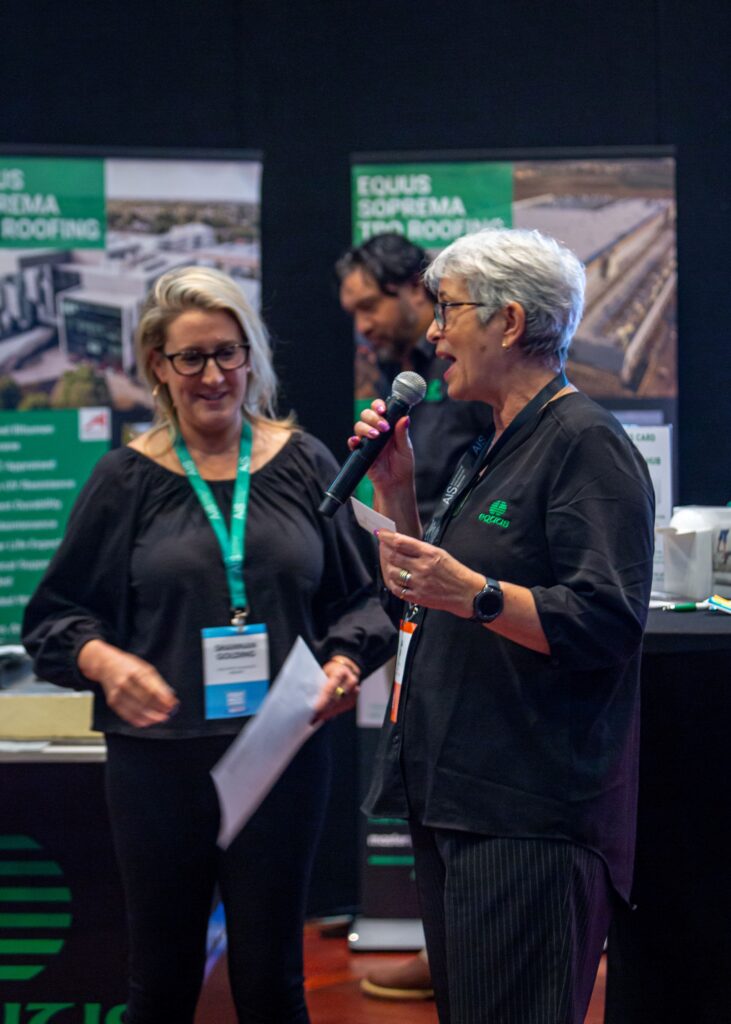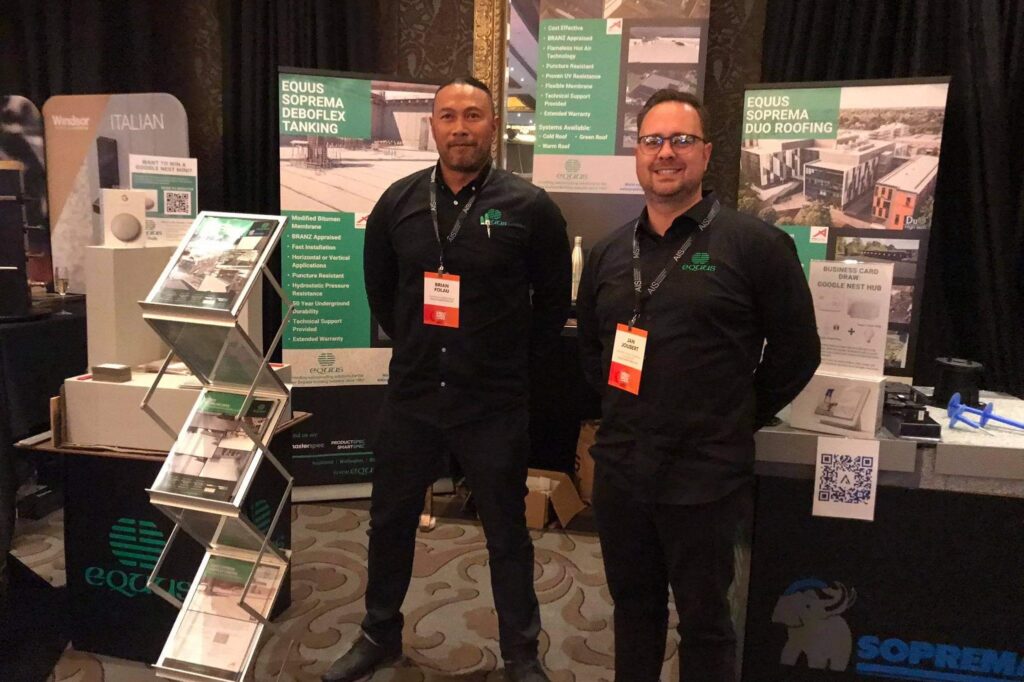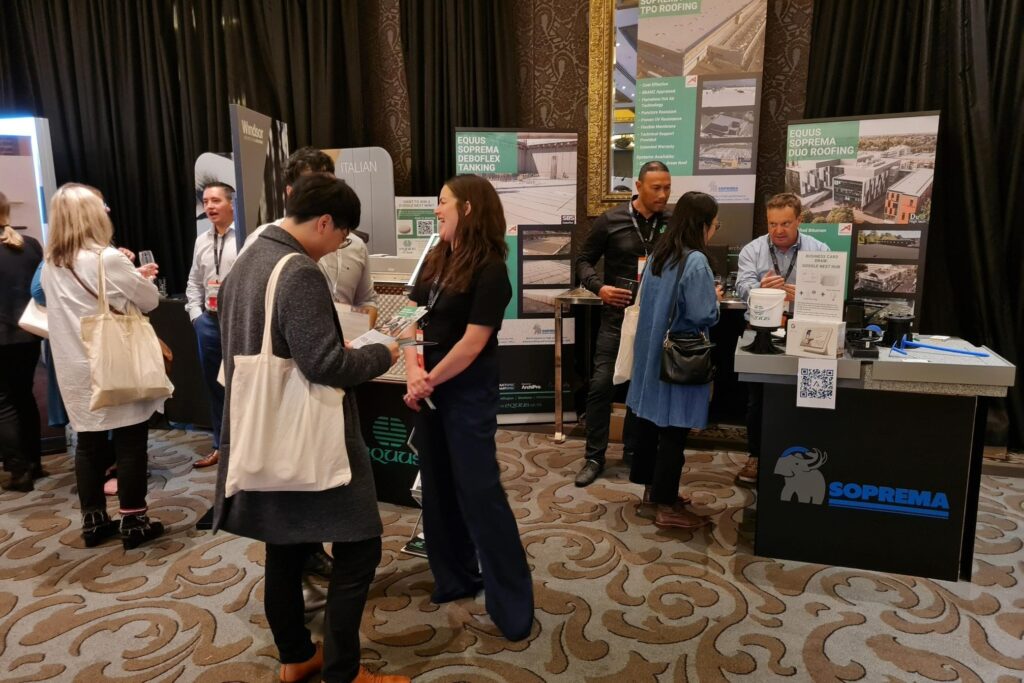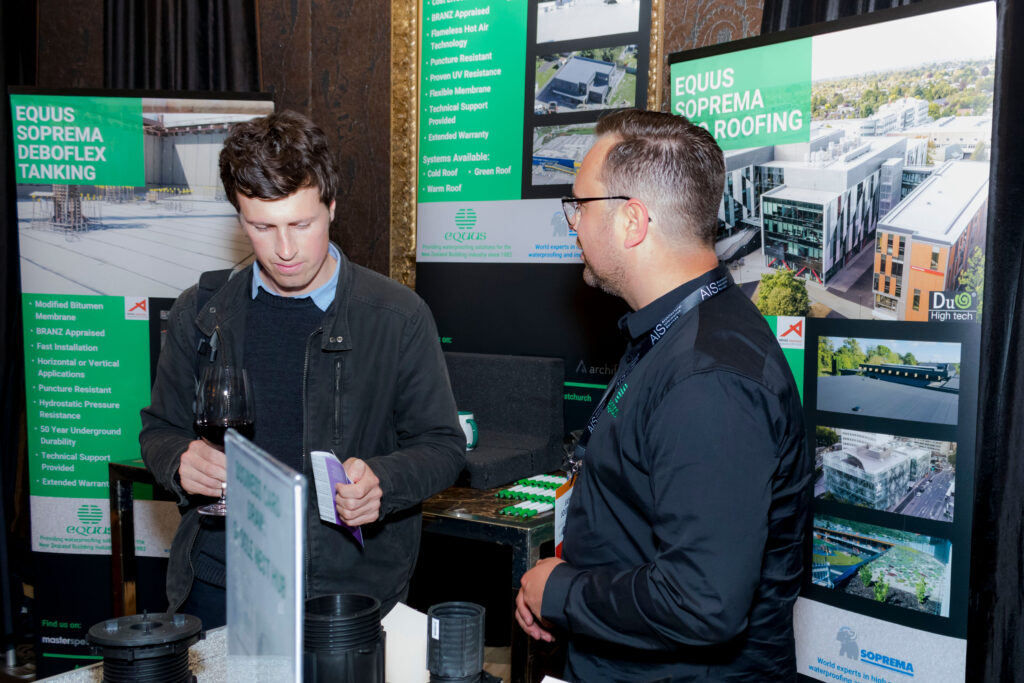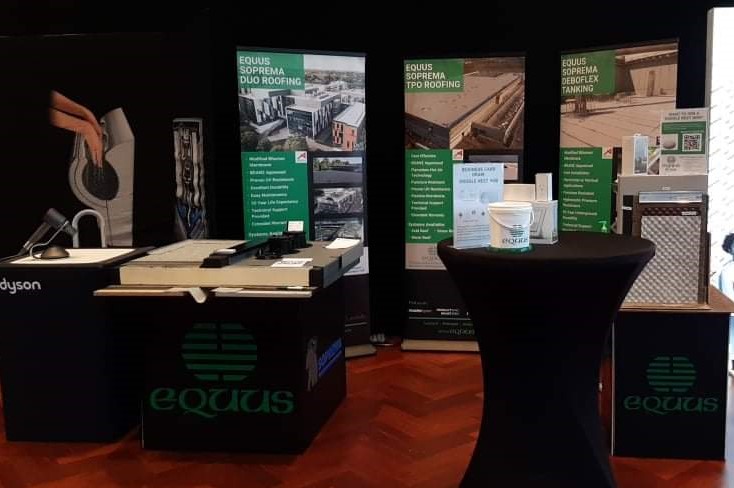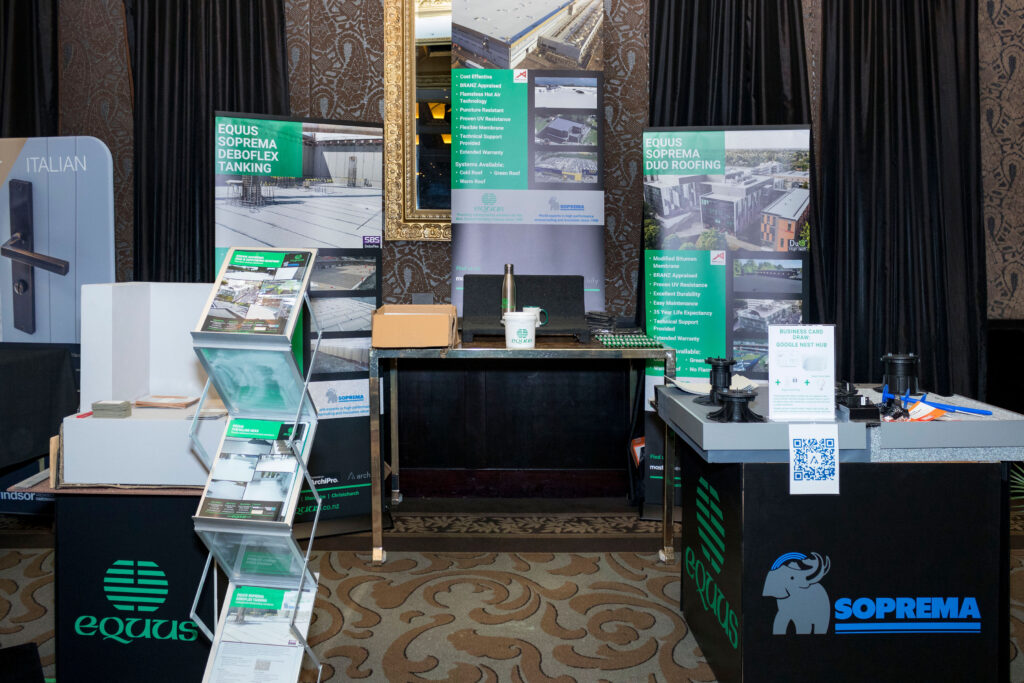 Unfortunately, the Christchurch event that was scheduled for June 2021 has been postponed until 2022, so we look forward to seeing those in Christchurch next year. But please don't wait until then to get in touch if you would like an overview. We are happy to help online or in person, at a time that works for you and we look forward to hearing from you!
Heard about the Equus e-hub? The Architectural e-hub is a complete platform aimed at specifiers, where users can instantly access a range of technical information and more. Interested? Register for the Equus e-hub here.