To all our Valued Customers!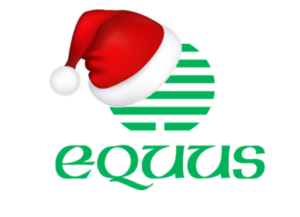 The Equus Industries Ltd Head Office, Factory and branches in Auckland, Wellington and Christchurch will close at 4.00pm on Wednesday 23rd December 2020, and re open on at 8.00am on Wednesday 6th January 2021. The last day for product to be freighted from all branches for a pre-Christmas delivery is Friday 18th December 2020. Collections from branches available until Wednesday 23rd December 2020.
If you have any queries regarding these dates, please contact your local Equus branch.
The team at Equus Industries, Equus Northern, Equus Central and Equus Southern would like to wish you, your families and your staff a very Merry Christmas and a Happy New Year.
We would also like to thank you for your continued support throughout the year that was 2020, and look forward to working with you all in the new year.