Last month here at Equus we had a special Milestone reached! Nikki Brown, Equus Industries Financial Control Director, celebrated her 30th year with the company. This is a wonderful achievement for Nikki and the Equus team would like to congratulate her on her anniversary, we are lucky to have a dedicated Director as one of the team!
Nikki has provided us with some pictures to take us on her journey through Equus from 1982 to 2020.
"Although I am celebrating 30 years with Equus Industries, my Equus journey actually spans 37 years.
Being the daughter of one of the founders, I was there for the official ribbon-cutting ceremony when Equus opened its doors in November 1982.
I joined the company a few years later on a casual part-time basis helping out in the office, and then took up a full-time position in Administration and Accounts in May 1990, honing my skills and eventually becoming the Financial Director.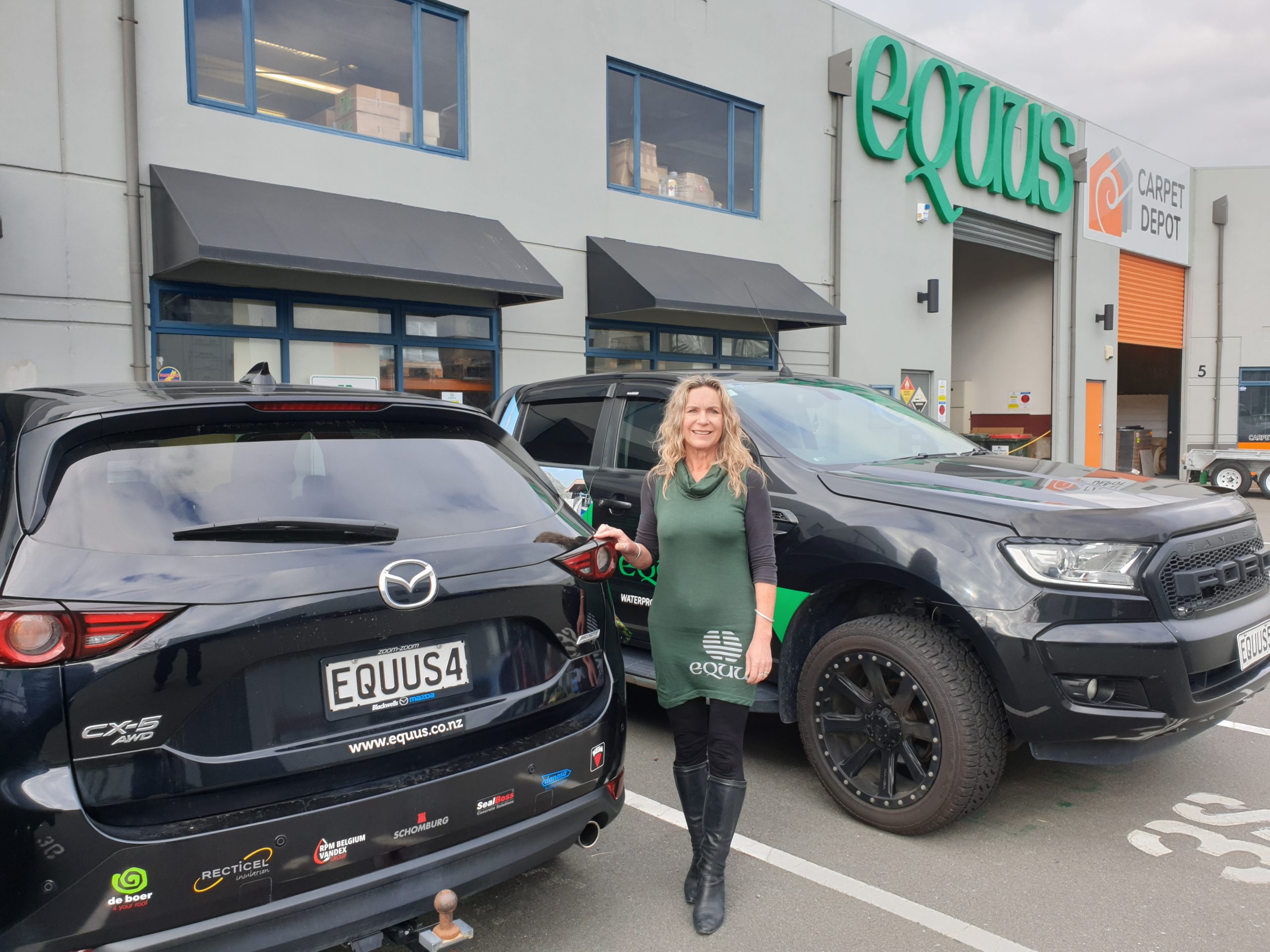 I have loved every aspect of my Equus journey; from the friends I have made and the knowledge I have gained along the way, to having the opportunity of working alongside my dad for all these years.
It has been amazing to be part of the growth and development, from its small beginnings in Riverlands to the well-known and respected company that it is today.
I look forward to being part of the Equus Team for many more years."
-Nikki Brown on celebrating 30 years with Equus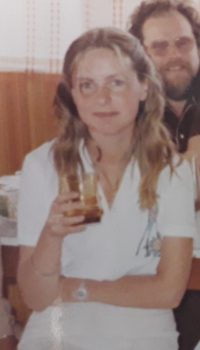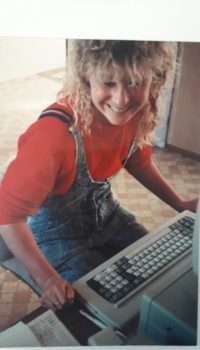 Nikki is currently based out of the Christchurch office where her original Equus mug takes a pride place on her desk! These mugs were distributed for the Equus 5-year anniversary in 1987 and made by local potter Gerald Hope in the Tuamarina general store. A great piece of company history to keep alongside our 2016 coffee mugs!
Congratulations Nikki on this milestone! We look forward to many more years with you as a major part of the Equus team.
Nikki's Quote of the month
"A smile costs nothing but it can be worth so much to the person who receives it"