The Christchurch Justice & Emergency Services Precinct is a $300 million anchor project, led by the Ministry of Justice. It will bring together all justice and emergency services in one purpose-built, leading-edge precinct in central Christchurch. It is estimated that 2,000 people will work in or use the precinct daily, allowing the opportunity to provide better public services through innovation and collaboration.
With its recent official opening, we are pleased to have been involved in many elements of this project, one of which is the precinct carpark. The De Boer Duo Bridge and Tunnel membrane was specified for the project based on its cost effectiveness and performance, making it a frontrunner for this type of installation.
A bit about Bridge & Tunnel…
Bridge & Tunnel is a flexible waterproofing membrane with a dual reinforcement and a double polymeric bitumen coating. It is extremely strong and is used where there are extra high demands on strong waterproofing membranes such as is the case for open cut tunnels, bridges and car parking decks.
In the case of the Justice Precinct carpark, the membrane has been used to produce a watertight finish on the exposed upper level of the carpark, to prevent water leakage through the asphalt into the lower levels. The great thing about this membrane is that concrete and asphalt layers can be directly applied on top of the membrane without the need of an additional protection layer.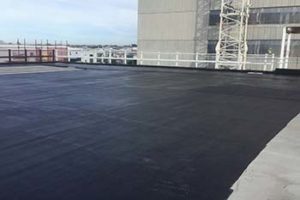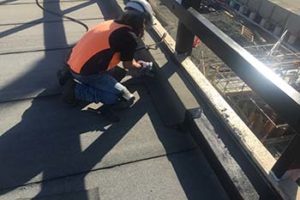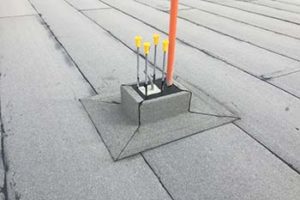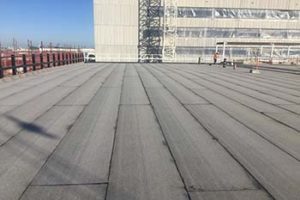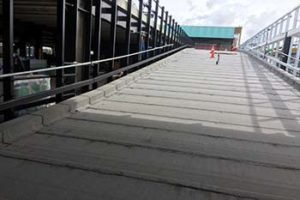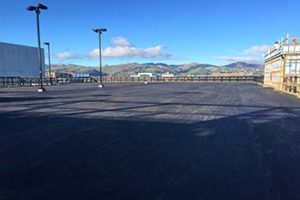 To find out more about our Bridge & Tunnel membrane, check out our datasheet, or contact one of our friendly sales team.