Warm roof technology is gaining traction in New Zealand, particularly in the commercial sector, although the numbers of residential specifications for warm roofs are also on the rise. The De Boer Duotherm Warm Roof system offers many advantages over cold roof systems, including an extended life expectancy, excellent durability and easy maintenance. The system incorporates a vapour barrier, thermal insulation, and a two-layer membrane, which takes the dew point to the exterior of the roof, making the insulation 100% effective at all times.
De Boer and Equus have recently delivered the advantages of the Duotherm Warm Roof system to the new St George's Hospital Stage 2 building. The Stage 2 building is part of a larger redevelopment plan for the hospital, to replace damaged areas as a result of the 2011 Canterbury Earthquakes.
The warm roof, that combines PIR thermal insulation with the durable, two-layer Duo waterproofing system, has been installed on a corrugated steel substrate. This light weight roof concept creates an energy cost saving to the hospital due to its superior insulation performance.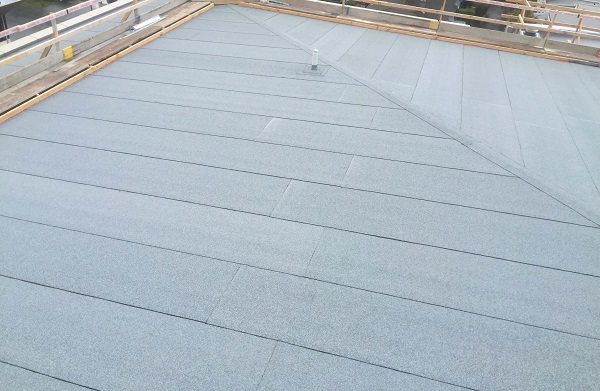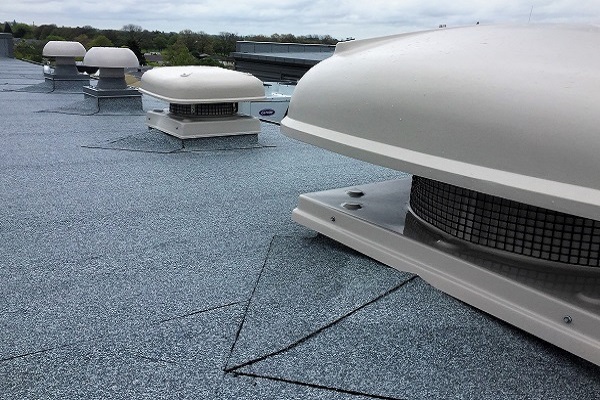 Equus worked closely with Trengrove Architects Ltd throughout the design phase, providing detailed drawings and a condensation risk analysis, to ensure the roof is free from long-term moisture build up. The system was professionally installed by Equus Certified Applicator Mulford Holdings Ltd, with Equus overseeing quality control for the project. Great care was taken during the detailing of all the plinths, that were created to raise the machinery from the roof level.
The project was a success for all parties involved, leaving a high quality and professional finish that will provide ongoing benefits for the future. The Stage 3 construction phase is set to begin this year, housing state of the art operating theatres and educations rooms, and is expected to be completed in late 2019.