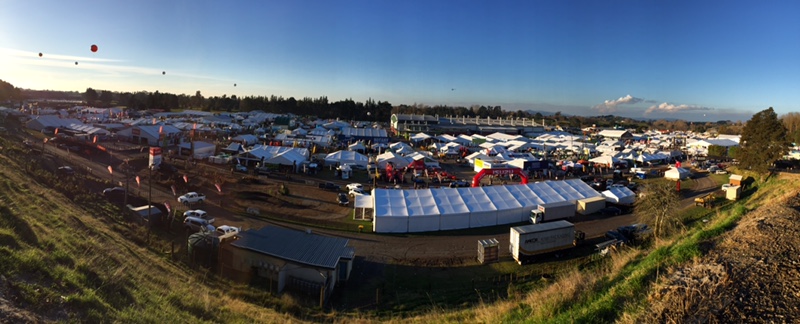 The Equus team are all recovering from a busy week at Fieldays, and can happily say it was a great success. We were blessed with fine weather generally over the four days, apart from a few Waikato morning fog patches! The event saw record numbers coming through this year, with over 130,000 people attending, which certainly kept us busy with enquiries from all over New Zealand. We even had requests for shipping our products overseas! A big thanks to everyone who dropped in to see us.
Our non-skid flooring systems and tank waterproofing systems proved popular and we will be getting more technical information out this week. As a result of all the interest, we have created an Agriculture Solutions subsection to our website, catering specifically to the rural sector. This is a work in progress but we will keep adding more information on the relevant coating, flooring and waterproofing solutions for all things agricultural. Keep an eye out!
Thanks again for a great event and we look forward to seeing everyone there next year, which also happens to be the 50th anniversary!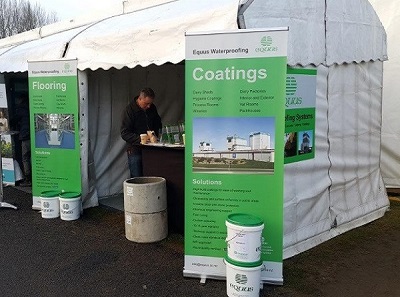 Fieldays is considered the largest agribusiness expo in the Southern Hemisphere, where farmers and the likes come together to view products and services, keep up to date with the latest innovations and technological advancements, as well as experience some typical, Kiwi-style agricultural entertainment.
If you have any questions about how Equus can help with your next agriculture project, please get in touch.