The Bandsmen's Memorial Rotunda, a well-known landmark in the Christchurch Botanic Gardens, has been repaired and strengthened.
Officially opened in September 1926, the Rotunda was the first memorial to be erected in New Zealand, to commemorate the memory of the bandsmen who fell in World War I. With a Grade II Historic Places Trust listing, the memorial holds a special place in Christchurch's history and Equus are proud to have been involved in its restoration.
Designed by leading Edwardian architects, S. and A. Luttrell Brothers, and most recently worked on by heritage architect, William Fulton, the Rotunda portrays a circle of columns with a flat roof and lion head corbels, sitting amongst Turkish oak trees. It has a well-developed history, commonly used as a venue for musical performances including brass bands, pipe bands and string quartets. Now fully restored, it can once again be used for these purposes as well as other occasions such as functions and weddings.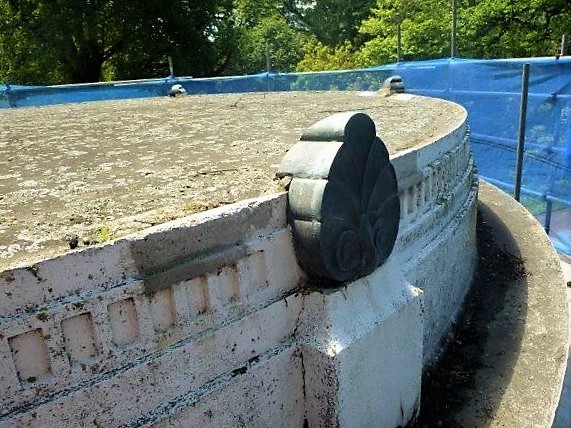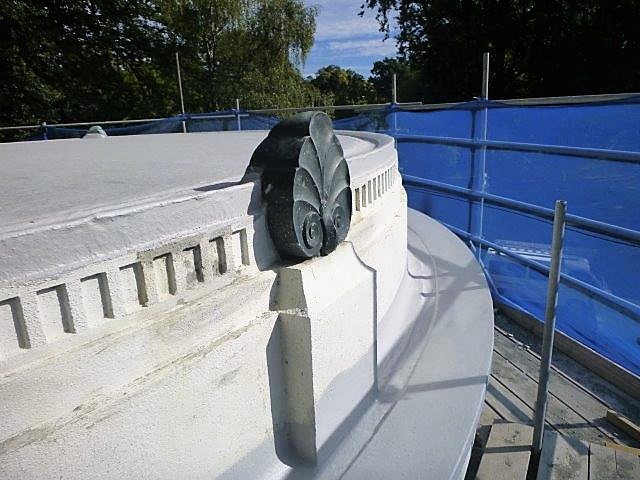 The Rotunda sustained damage in the 2010 – 2011 Canterbury Earthquakes, and required general repair and strengthening work to its structure. Equus Chevaline Dexx, a roof and deck membrane, was applied to the roof of the memorial to repair the concrete cracks and resolve waterproofing issues. The Dexx system is a liquid applied, glass fibre mat reinforced membrane for use in sealing flat and near-flat roofs, walk-out decks and patios. It is formulated for high adhesion and water resistance, as well as toughness combined with flexibility in the cured film. Because of its flexible nature, it is a well-regarded system for use on projects susceptible to earthquake activity. By applying it to the rotunda, we have ensured easy long-term maintenance, excellent durability, as well as produced a freshly updated appearance.
The Equus team find it very rewarding contributing to Christchurch's regeneration post-earthquakes, particularly those projects with cultural and historical value. With the Bandsmen's Rotunda being an iconic piece of Christchurch's history, we are pleased to have had the work carried out by one of our trusted certified applicators, Tom Haima, who provided great results.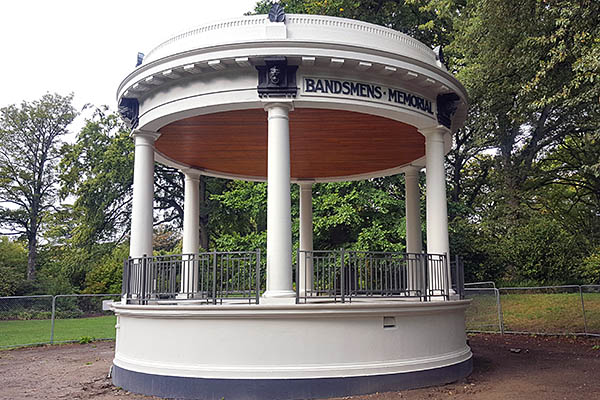 You can find more information on the Chevaline Dexx system on our product datasheet, or check out some other projects where this system has been used.