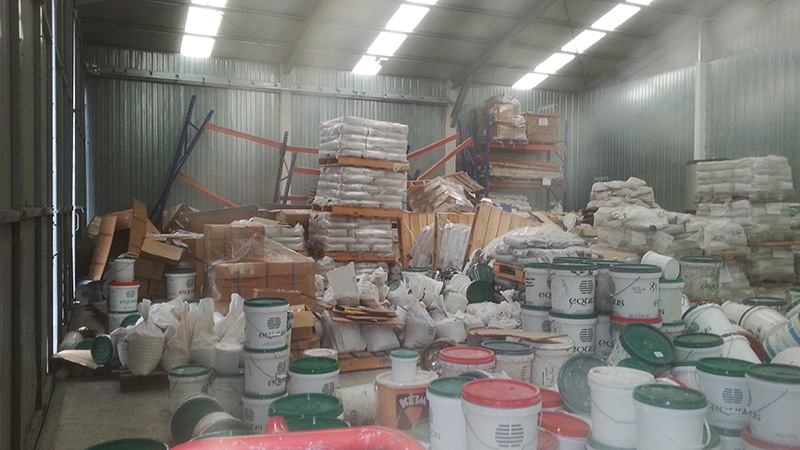 After last Monday 14th November's destructive 7.8 magnitude earthquake in Kaikoura we thought it was time to give all our customers and followers an update on what this means for us.
Our factory and Head Office in Blenheim was definitely hit the hardest and the staff there arrived to a very large mess on the Monday morning. After a good inspection of the factory we were pleased to find that there was no damage to any of our buildings or equipment, which meant there was not a large delay in production; the only found casualty was an old fax machine in the office. However, our pallet racking had mostly collapsed, stock was sprawled all over the storeroom and there was a lot of spillage.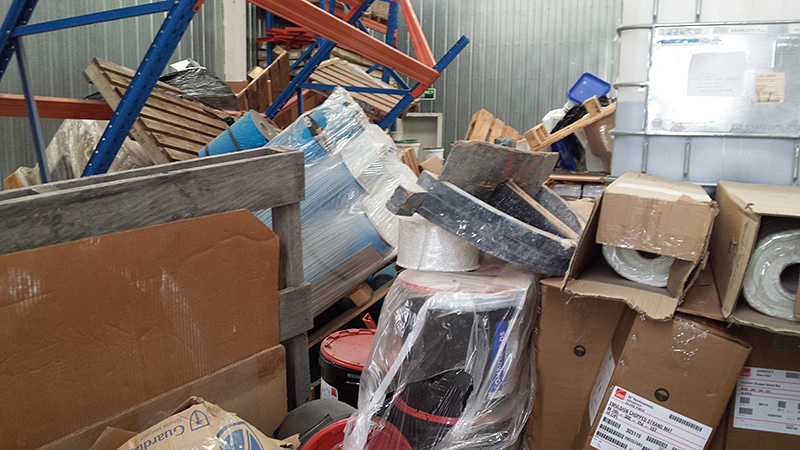 All of Monday 14th November was spent starting the clean-up and attempting to get production underway as soon as possible; we were back in production the next day. While we were able to get all manufacturing up and running, we are still undergoing the clean-up. We have some staff who have dedicated the last week to getting the store back to pre-quake condition, which we hope will be finished soon. Fortunately, we have had no setbacks despite the 4000 aftershocks in the last seven days.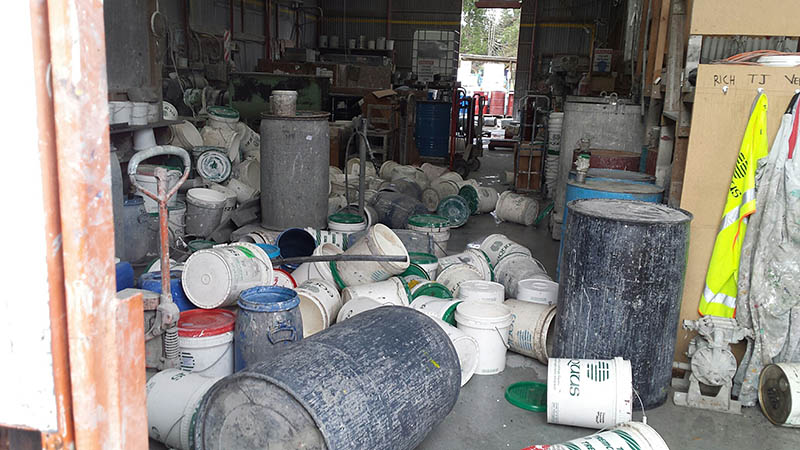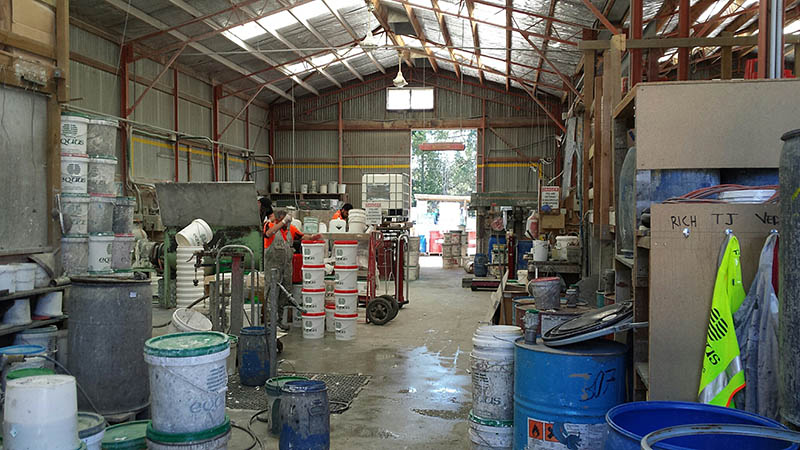 What does this mean for you?
Currently we are back to full production mode and are able to take all orders as per normal, which is great so don't hold back!  However, due to the damage in the area and the unsafe/closed roads there will be a longer freight time to some areas. This is unavoidable and we appreciate your understanding.
Other branches? Our Wellington Branch had no significant damage to the building or their stock despite other damage in the Wellington area, so we are considering ourselves lucky there. The office was closed on the Monday, but back to business as usual from the Tuesday onwards. Our branch is not located in the Wellington CBD so was not cordoned off.
Both Christchurch and Auckland branches suffered no damage and were operating for business as usual from the Monday morning.
Our thoughts go out to all those affected in Kaikoura and its surrounding areas, and everyone else affected by last Monday's earthquakes.